Outdoor Worship
August 9 @ 10:00 am

-

11:00 am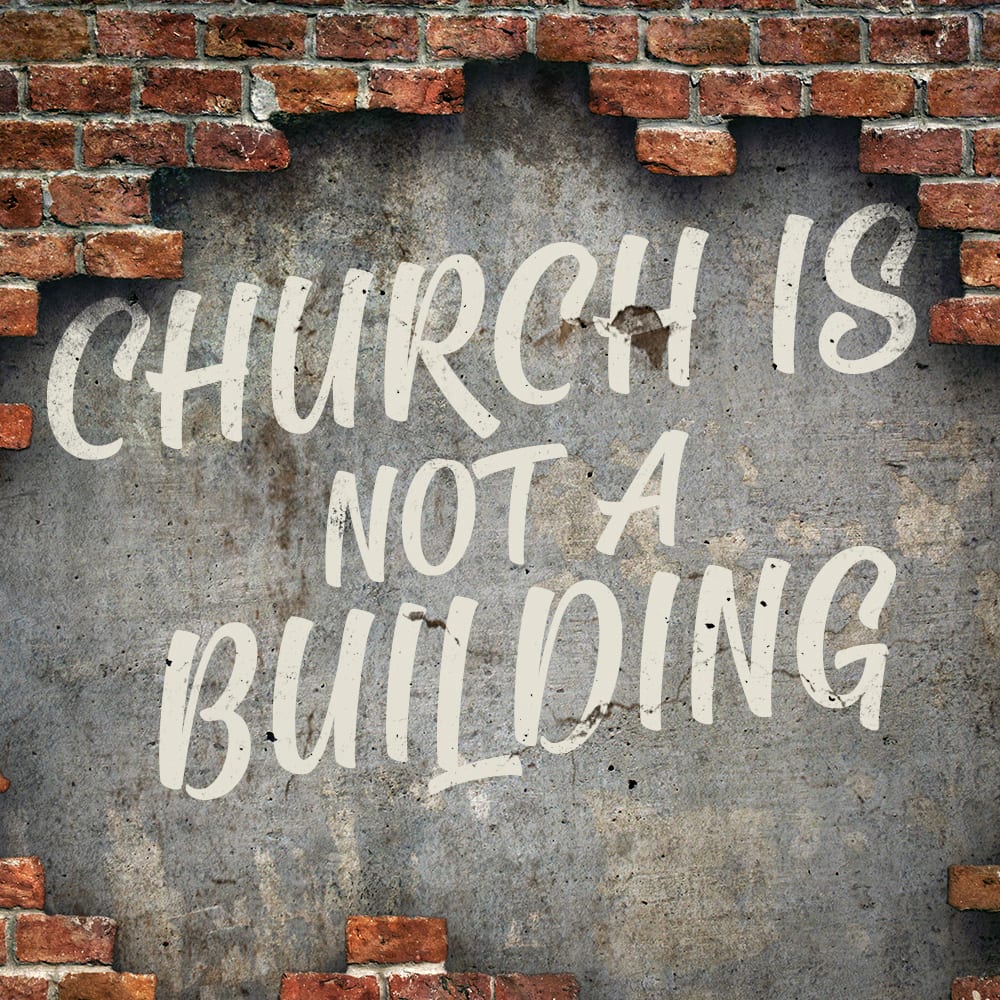 We'll be meeting under the huge shade tree in the back parking lot. There are very few government restrictions on outdoor worship because it's fundamentally safe, just that physical distancing rule (please DO strictly abide by that).  Bring your mask to use any time when you might come within 6 feet of a non-family member (coming up for Communion, for example).   Still at 10:00, just outdoors.   With singing and Communion.  We will continue to stream the service but it will not be live, it will be delayed about an hour.
 Some notes:
+   Very informal.   Feel free to wear shorts and bring a cold drink.  We'll have some cold waters if you forget and desire it.
+   Bring a chair.   We'll have some available if you don't have one or can't bring it (this saves us a lot of sanitation issues)
+   Consider bringing cover (at least a big hat).  There is that big tree and we'll supply some cover (thanks to our Farm) but if you have an "easy up" or whatever, consider bringing it.
+   We want to start at 10:00.  But it may take you time to get set up and get ready, so plan to arrive earlier than usual.
+   When you select a spot, PLEASE keep that physical distancing mandate CLEARLY in mind (it applies outdoors, too).
+   Wear sunscreen (hey, it's outdoors).
+   Bring your mask.   Wear it at least until you get settled.
+   We'll sing!
+   We'll celebrate Communion
+   Bring neighbors, relatives, friends, coworkers!
+   Be understanding and cooperative.  It will be rough, consider it a "soft" opening, there will be "bugs" to work out, it's our first Sunday being outdoors.
Related Events