Petal Pushers Float Decorating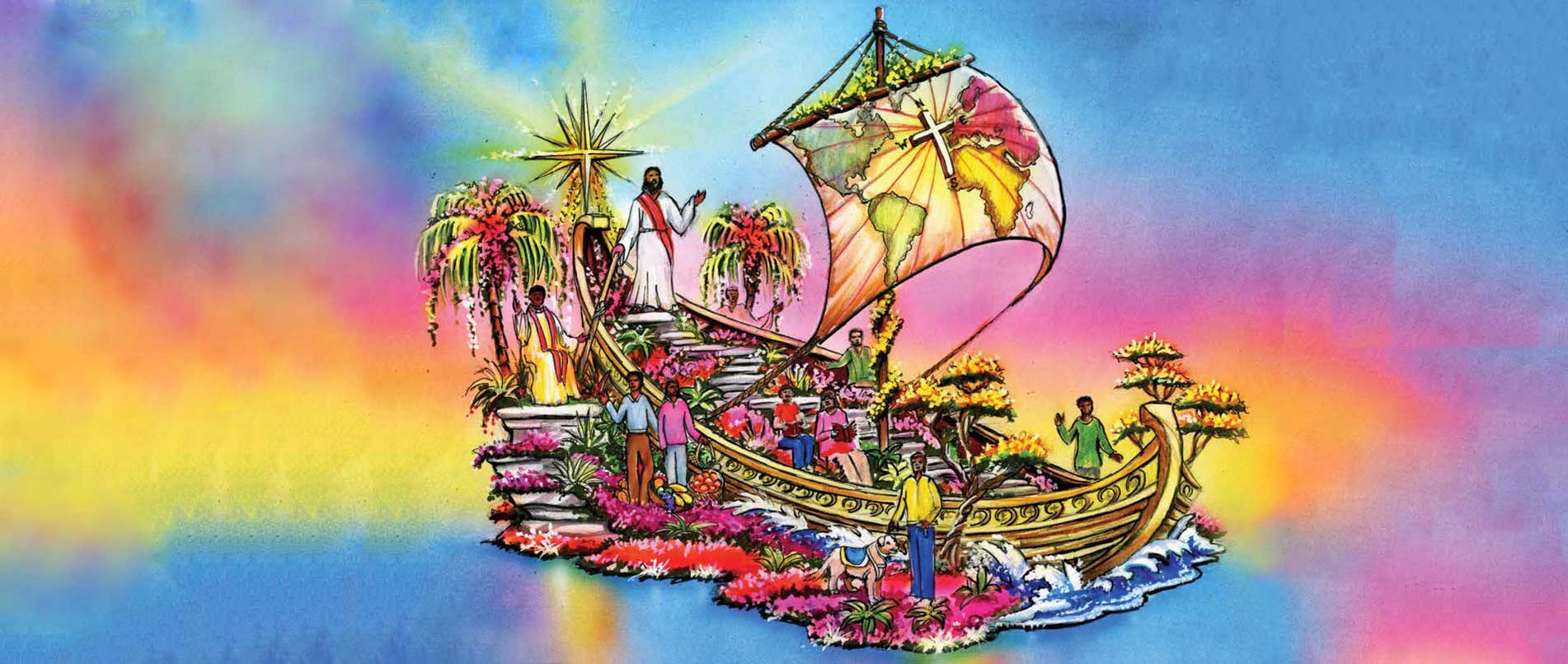 Petal Pushers range in age from 13 to 85. Individuals, church groups, families, senior citizens, and Girl Scout troops are a sample of the groups that participate each year. Join the Petal Pushers® and help decorate the 2020 Lutheran Hour Ministries (LHM) float and others. This years float is entitled Anchored in Jesus—the only Christian-themed float in the Rose Parade.
Meet at the church at 6:00am car pull to Irvindale in Los Angeles' San Gabriel Valley.
Related Events