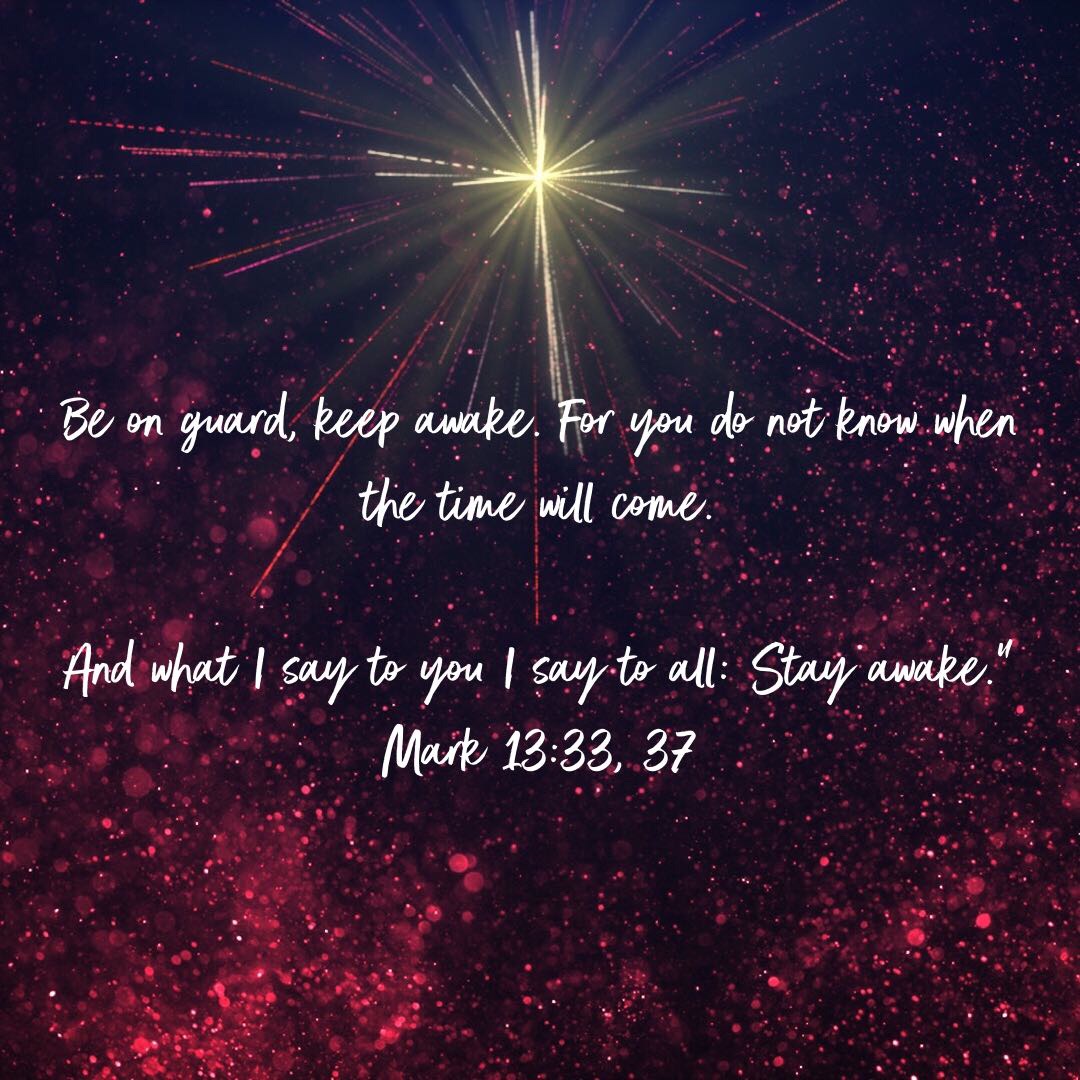 The Next Big One!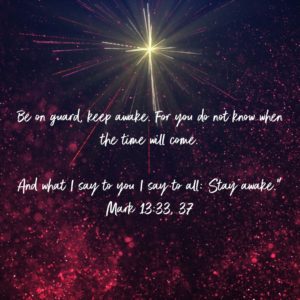 The Message:
While lots of people _____ to know when the "end" will come, the Bible itself says ___ _____ knows but only _____ the Father.
But that reality means we are to be _______ _________. The words, "Be _________ are found repeatedly in our text… and we need to be actively doing that right ______.
Of course, OUR "end" may come before the world's ______ but the same _______ applies!
Reflections
1. What many things is wrong in spending our energy and time trying to pin a date on Jesus' return?
2. What is the point in Allen's prof who said, "The END we probably need to focus on is not the end of the world but the end of me?"
3. Share some concrete, specific ways you can prepare yourself and those around you for the Return?