Indoor Worship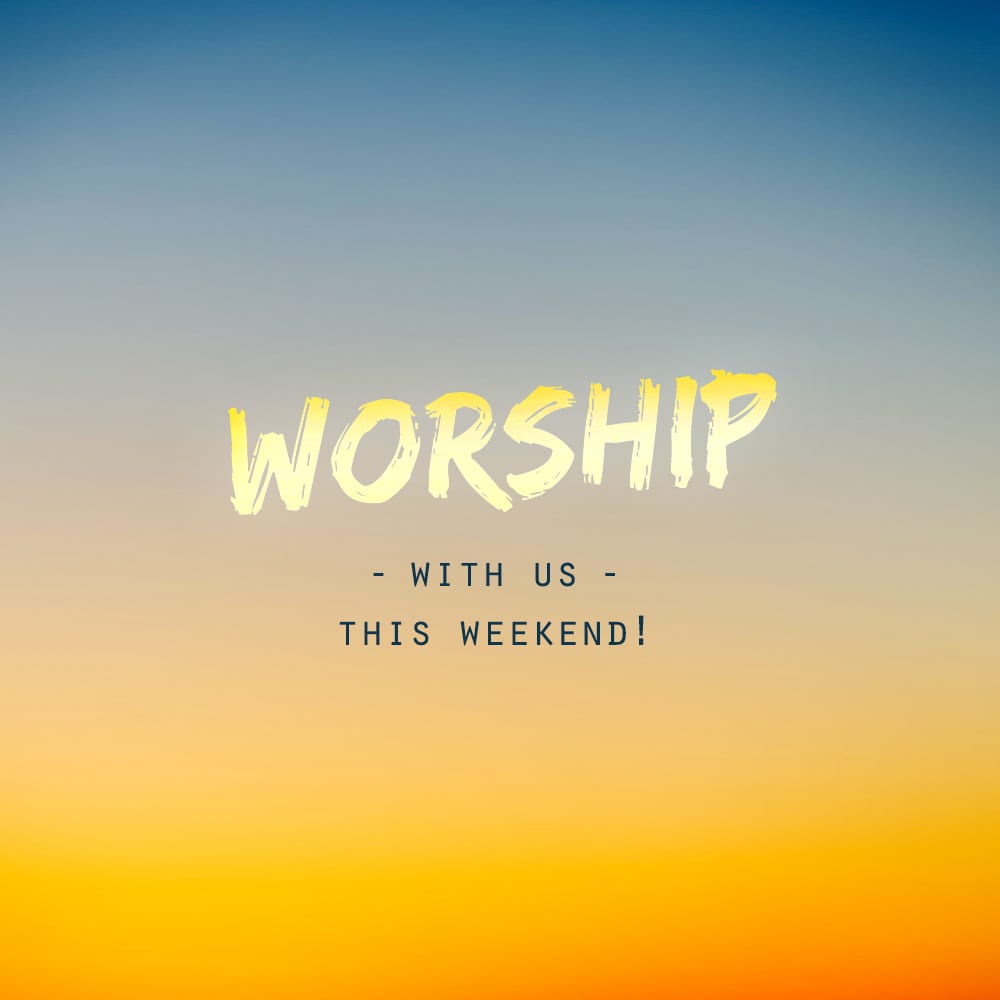 .
We are indoors. We have returned the sanctuary to its normal configuration and to our pre-covid service.Communion is celebrated every Sunday. If you have never celebrated this with us, we invite you to speak with the pastor before communing.  We welcome those who are baptized, who are repentant, and who believe that Christ is truly present in the bread and wine. Young children and those seeking a blessing instead are welcome to come forward, arms crossed. We use wine, but we have some white grape juice also available for those who should avoid wine.  We practice "First Communion" for children 10 and/or in the fifth grade with special classes of preparation.
And of course, a  lot of our people have received their vaccines.   It's very safe!   For those who can't make it in person, the service will be streamed live on our facebook page and slightly delayed on our website.  If you have any questions about our worship service, please contact the church at svlcoceanside@gmail.com
If you have ANY questions or concerns, please contact the church.
.
Related Events