Indoor Worship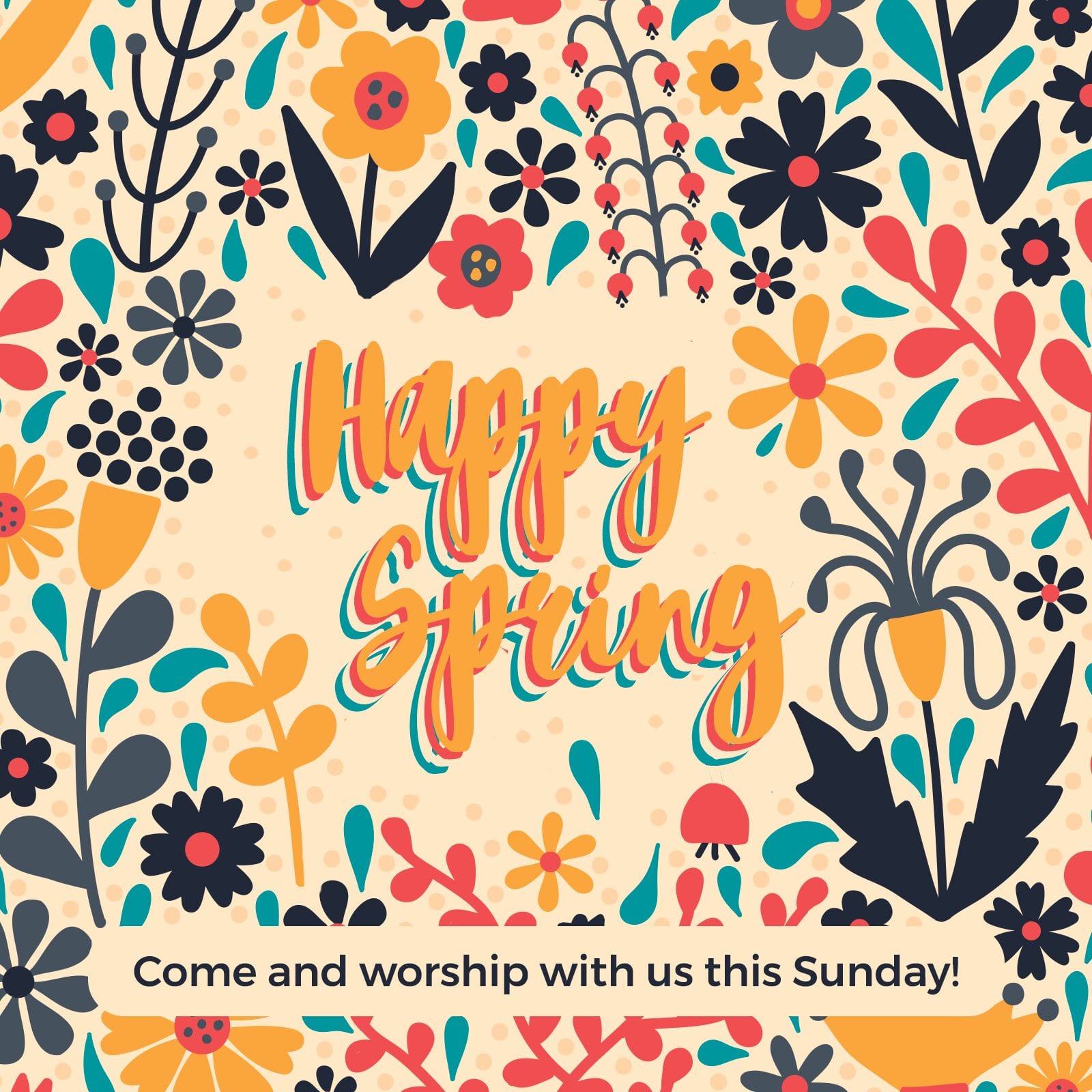 The good News… We're back indoors – .    We'll be sanitizing everything, practicing physical distancing and those masks will be required… but we're back inside.  Singing will be included, but reduced.   Communion will be included, but with those sealed individual sets.
In order to worship together we ask that each person in attendance please adhere to the following recommendations:
Wear a mask while singing, when speaking responses, and within 6 feet of non-family members
Maintain 6 ft. of separation between families whenever possible
No handshakes or hugs
Wash/sanitize hands frequently
Stay home if you are sick or if you are in an at-risk group and don't feel comfortable joining with others for in-person worship.
Some other things you will see when you arrive that are different from our usual practices are listed below:
Bulletins will be provided by ushers wearing masks and gloves.
Half of the seats have been removed to provide sufficient space between rows for social distancing.
Offering envelopes, info cards, and pens have been removed from the seat backs.  Any of these items needed will be available from a supply table just inside the front doors.
The service will be live streamed and be aware you may be part of that video.  Communion distribution will not be on video.  Personal prayer requests will not be on video.
We request that restrooms and the Child Care Center use be limited to 1 person or family at a time.
There will be no offering plates passed.  An offering box has been placed on the supply table at the entrance of the church.
Communion will be self-served and participants will social distance while progressing up to the front where the elements will be on a communion table.  After taking the elements please proceed to the outside aisles to return to your seat.  Floor signs and arrows are provided to show the flow of traffic.  Please wear masks except when actually taking the elements.
Exiting after service will be from the back to the front and facilitated by an usher.
After worship, there will not be refreshments outside at this time but you are welcome to fellowship with each other, just please use appropriate social distancing.
If you have ANY questions or concerns, please contact the church.
.
Related Events