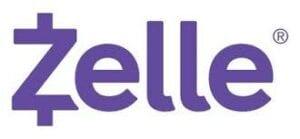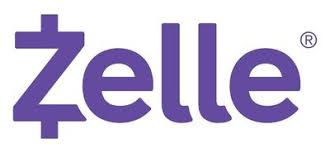 It's now possible to donate to our church electronically.   We are using Zelle.  You can use your computer or smart phone to do this.  Zelle is set up slightly differently depending on the financial institution; please refer to the following link for Zelle's official instructions.  https://enroll.zellepay.com   Once an account is set up you'll need to identify the account to send money to.
Please use svlcfs@outlook.com to identify Shepherd of the Valley Lutheran Church.
Questions?  Need help?  Contact Josh Cerny at financial.secretary@svlchurch.org
Get started with the Zelle® app:
GET THE APP
Use the app store to download the Zelle app on your phone.
ENROLL
Enroll your mobile number and Visa® or Mastercard® debit card so you can start sending your offering. Click here to learn more about how to send money in the Zelle app.
Remember you can still send checks to our P.O. box (and we get 100% of your offering that way).
Shepherd of the Valley, PO Box 406, San Luis Rey, CA. 92068