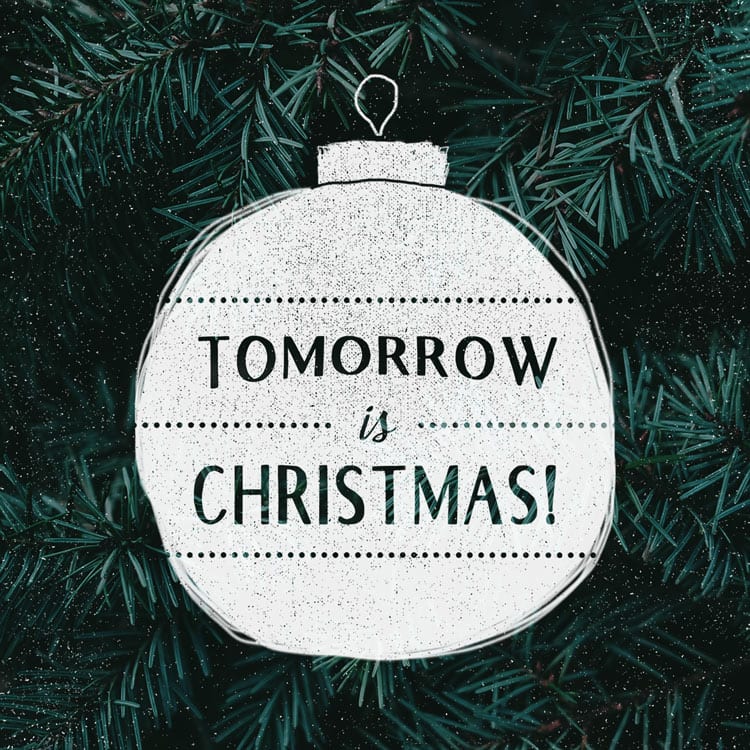 Christmas Eve Service
The Christmas reading....  this year's Christmas message.... lots of treasured carols for you and yours to sing along with.
Please email back if you do incorporate this into your Christmas...
May the Christ born in Bethlehem long ago be born anew in your heart this Christmas!
Merry Christmas!