Welcome to Shepherd of the Valley Lutheran Church
Come join us for our Worship Service on Sundays at 10am
Learn More
Shepherd of the Valley and the Corona-virus
Updated May 31, 2020 9:00 pm
Brothers and Sisters, 
Sunday Worship!

 We will worship remotely 10:00 AM at our

Facebook

 page.  Note, you will need to scroll down a bit (it's not pinned to the top) and it starts with announcements (which MAY run for a few minutes).   It will remain on the page for the duration of the week, and we are now also posting

just the sermon.   This Sunday, the message is titled "Pentecost Wind " We will be live-streaming at  www.facebook.com/shepherdofthevalleyoceanside
 and here on our website,
www.svlchurch.org
  (See below.)  
Holy Communion is still  
being offered; please contact the pastor for more information
The two-part sermon series "
What God Says in This Moment"
, presented on March 22 and 29, are both available at our website to the right of this column (audio only) and will continue to be for the duration of this Covid-19 outbreak; you are invited to "review" and share them.
If you would like to review past worship services, you can find them on FaceBook. Current and past live streams can be found at
Bible Studies We now have three ongoing Bible studies up and running, all using ZOOM, which allows for full participation. The Women's Study is on Saturdays at 9:00 AM, the Pastor's Adult Class is on Sunday at 9:00 AM. And on the second Saturday of the month at 10am Men's Group meets. Just email back for all the details on how to join in with us. (Kolkmanallen@gmail.com)
Pastor's Bible Study!

   It will be on Sunday at 9:00

. We have room for 100.   This week's study "Doubting Salvation"  learn about how Grief is a universal human suffering. It is a "heart-ache," an inner suffering when something with which we've had an emotional attachment is taken away. "Grief happens when there's a hole in our heart." GENERALLY, the bigger the emotional attachment, the bigger the grief. 
Keep in Touch!   We encourage you to contact members of our family!  Perhaps email or phone 2-3 each day!   Perhaps just to say "hi"  ….  maybe just to check in and see how they are doing…. maybe to ask for prayer requests….  The important thing is just to contact each other.   
Please send your 
Prayer Requests
to me at 
KolkmanAllen@gmail.com
 and I'll include them there, so we all can join with you.   
Giving!   Offerings may be mailed to us at 

Post Office Box 406, San Luis Rey, CA  92068

 (it's best not to mail it to our street address).   You also can now donate electronically.  We are using Zelle.  You can use your computer or smart phone to do this.  Zelle is set up differently depending on the financial institution; please refer to the following link for Zelle's official instructions:  https://enroll.zellepay.com   Once an account is set up you'll need to identify the account to send money to.  Please use svlcfs@outlook.com to identify Shepherd of the Valley Lutheran Church.   Questions?  Need help?  Contact us for more info at pastor@svlchurch.org. 
Finally, you can view the message and recommendations of our church body

(https://www.psd-lcms.org/coronavirus

 ).   And of course, we all need to remember the mantra of this time:  wash those hands, don't touch that face!
Isaiah 41:10, "Fear not, for I the Lord am with you; be not dismayed, for I am your God.  I will strengthen you, I will help you, I will uphold you with my hand." 
Pastor Allen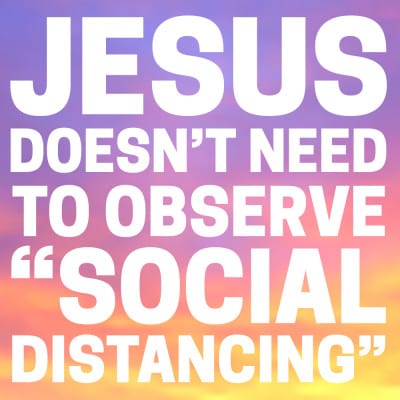 Worship Service streaming and Sermon Audio
Thank you for worshiping with us! Where possible, please gather with your family around the computer monitor or TV or whatever works for you. Please don't just view but join…


Upcoming Featured Events
June 2020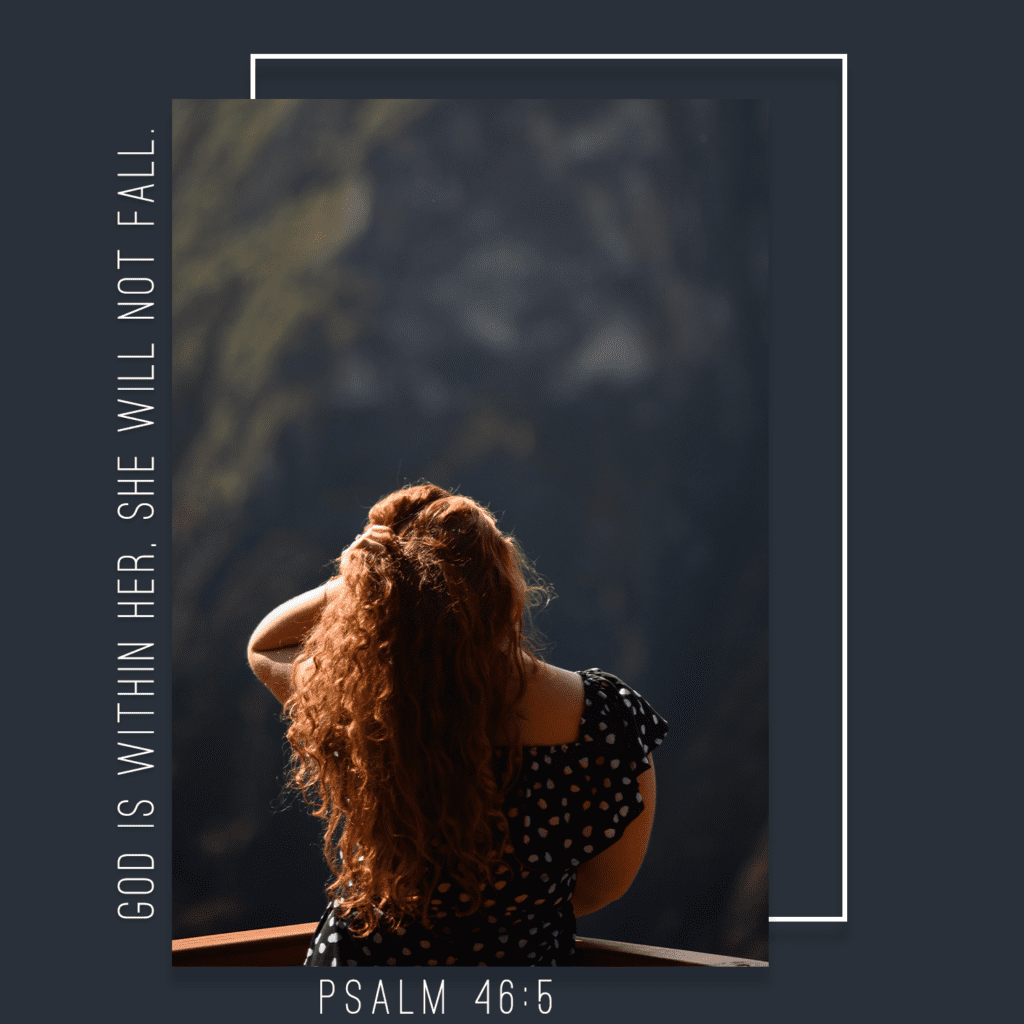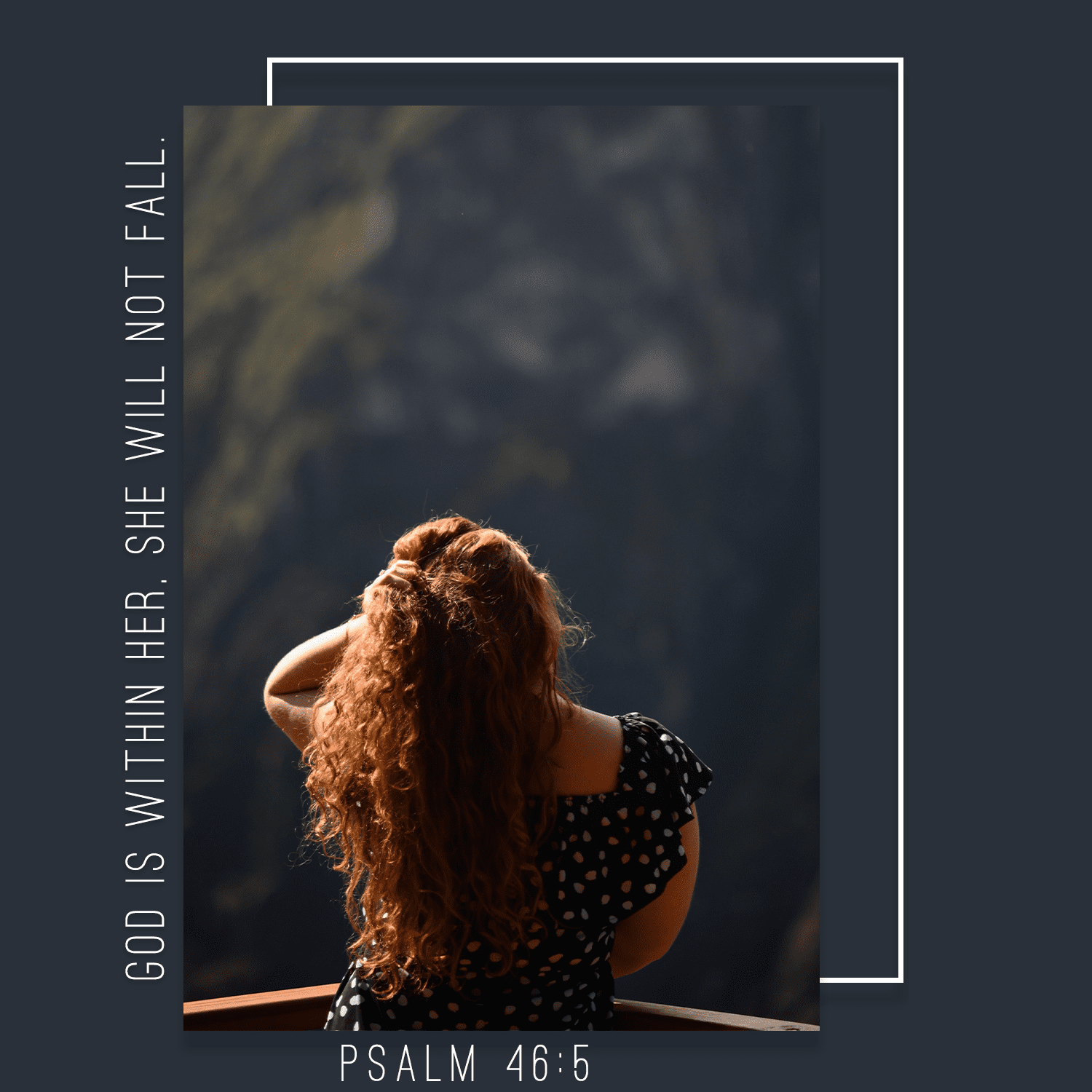 Traveling Light by Max Lacado Weary travelers. You've seen them -- everything they own crammed into their luggage. Staggering through terminals and hotel lobbies with overstuffed suitcases, trunks, duffels, and backpacks. Backs ache. Feet burn. Eyelids droop. We've all seen people like that. At times, we are people like that -- if not with our physical luggage, then at least with our spiritual load. We all lug loads we were never intended to carry. Fear. Worry. Discontent. No wonder we…
Find out more »
+ Export Events
Come Worship With Us
Sundays at 10am
Shepherd of the Valley Lutheran Church
4510 N River Rd
Oceanside, California 92057
Our new mailing address is: (4/1/19)
Shepherd of the Valley
PO Box 406
San Luis Rey, CA. 92068