Family Fun Day
and
Vacation Bible School
Saturday June 23rd
9:00am to 12 noon
http://www.svlchurch.org/event/family-fun-day-2/
The family of Donella Johnson on her passing February 8th.
Autumn was born with a degenerative disease and has had many surgeries in her young life.
Please keep Wayne and Diane in your thoughts and prayers…
A member of the Lutheran Church (LCMS), located in San Diego's North County, serving the communities of Oceanside, Camp Pendleton, and Vista.
We gladly embrace brothers and sisters of all backgrounds and denominations. We began as an outreach to the military, so we have a special place in our hearts for those that serve at Camp Pendleton. Our worship is reverent yet informal and friendly, with both traditional/liturgical as well as contemporary elements. Our worship is "user friendly" and joyful.
Located at 4510 N.River Road. Oceanside, California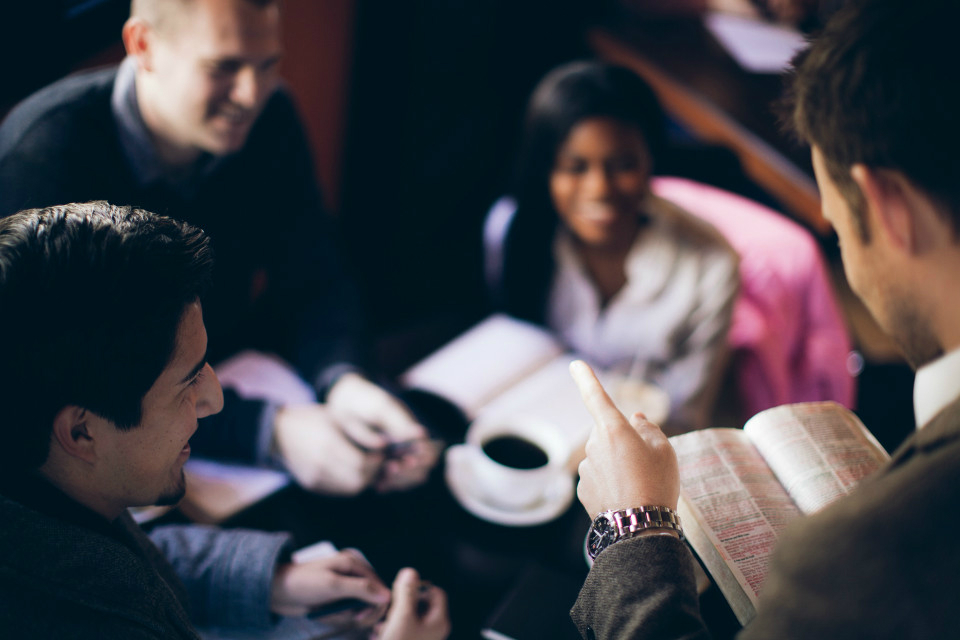 We are now an AmazonSmile charity! Click Banner for info.