Welcome to Shepherd of the Valley Lutheran Church
Come join us for our Worship Service on Sundays at 10am
Learn More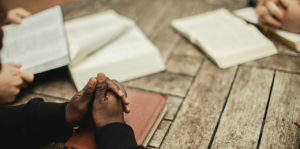 Pastor Allen
The Gospel Luke
 This study we will dive into the Gospel of Luke 
 Summary of the Gospel of Luke
This summary of the Gospel of Luke provides information about the title, author(s), date of writing, chronology, theme, theology, outline, a brief overview, and the chapters of the Gospel of Luke
Luke was probably a Gentile by birth, well educated in Greek culture, a physician by profession, a companion of Paul at various times from his second missionary journey to his final imprisonment in Rome, and a loyal friend who remained with the apostle after others had deserted him 
 Come join us  
Sundays @ 9am in the Chapel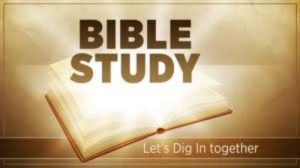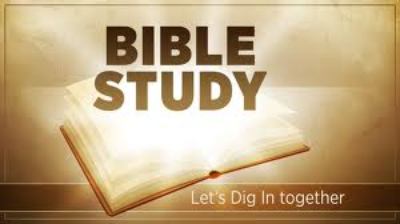 Before Amen
By Max Lucado
I doze off when I pray. My thoughts zig, then zag, then zig again. Distractions swarm like gnats on a summer night. If attention deficit disorder applies to prayer, I am afflicted. When I pray, I think of a thousand things I need to do.
I forget the one thing I set out to do: pray.
Thursdays 7:00pm. at K Berni home
kberni@aol.com for info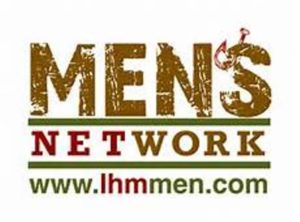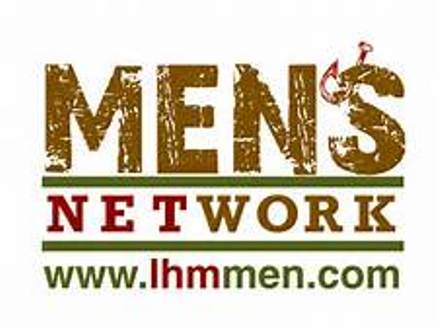 Men's Bible Study
Romans with Luther
Step into Luther's commentary on Romans- without intimidation. Even thou  martin luther taught about the book of Romans half a meillenium ago, his writings have everything to do with your life today.  The Grace God shows youis agift, not something you need to earn, and Luther shows again and again.
Luther was a teacher who revolutionized the way we approach God's Word. Come be his student
Second Saturdays in the Community Room 8am

Upcoming Featured Events
February 2020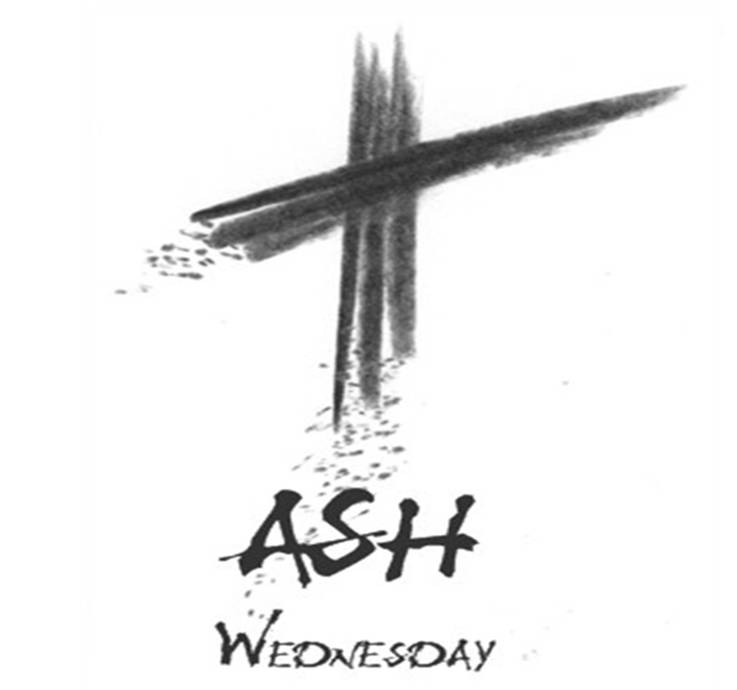 Ash Wednesday Services Begin the season of Lent at Shepherd of the Valley Lutheran Church.  We gather for worship, Holy Communion and the distribution of ashes to remember the grace of Jesus Christ.
Find out more »
+ Export Events
Come Worship With Us
Sundays at 10am
Shepherd of the Valley Lutheran Church
4510 N River Rd
Oceanside, California 92057
Our new mailing address is: (4/1/19)
Shepherd of the Valley
PO Box 406
San Luis Rey, CA. 92068