Welcome to Shepherd of the Valley Lutheran Church
Come join us for our Worship Service on Sundays at 10am
Learn More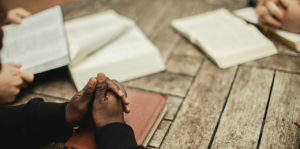 Pastor Allen
In-depth Study of The Book of James
 This study we will dive into the Epistle of James….
 Framed within an overall theme of patient perseverance during trials and temptations, James writes to encourage believers to live consistently with what they have learned in Christ. He wants his readers to mature in their faith in Christ by living what they say they believe. He condemns various sins, including pride, hypocrisy, favouritism, and slander. He encourages and implores believers to humbly live by godly, rather than worldly wisdom and to pray in all situations
Come join us  
Sundays @ 9am in the Chapel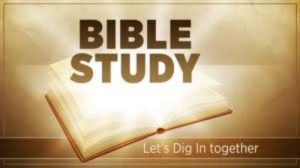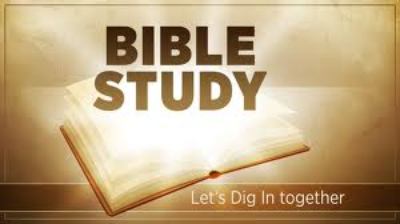 Max Lucado
Six Days One Friday
Come back to the foot of the Cross and draw near to the SaviorDoes life feel futile? Doesn't have to.Do some of your failures seem fatal? They aren't.And your death. Does the grave appear to be the final stop? According to Christ, your death is just the start of the something great.
There is a truth greater than all the losses and sorrows of life. And it can be discovered in the life, death, and resurrection of Jesus Christ.
In the new Six Hours One Friday Online Bible Study, Max Lucado delves into the meaning of Jesus' last hours on the cross. Through his death, your life has purpose and meaning. You are forgiven and loved by a Savior who died for you.
And an empty tomb proclaims that death does not have the final word
Thursdays @ 1pm at LaTall House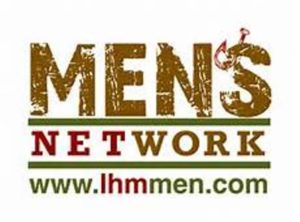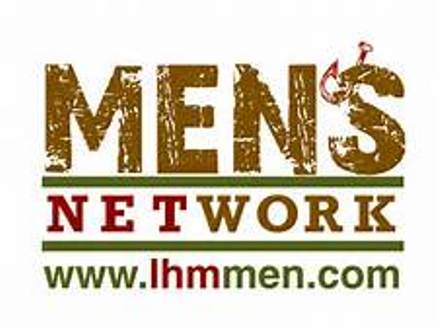 Men's Bible Study
Men at Leisure
Men at Leisure  Bible Study explores the following issues relevant for each cotemporary man of God;
honoring God at rest
keeping in shape
Building abalanced life
healthy hobbies
addictive behaviors
fostering friendships
Second Saturdays in the Community Room 8am

Upcoming Featured Events
There were no results found.
Come Worship With Us
Sundays at 10am
Shepherd of the Valley Lutheran Church
4510 N River Rd
Oceanside, California 92057
Our new mailing address is: (4/1/19)
Shepherd of the Valley
PO Box 406
San Luis Rey, CA. 92068