Prayer Requests
Please include these prayers in yours
Come join for Worship Service Sundays at 10:00 am
Faurie Family
Identical twin boys Declan and Benjamin were born last Thursday to Brent and Renee Faurie! They are home and doing well!
Lutheran School Students
Remember God's work in Lutheran schools as you pray for the children attending Lutheran schools, that their eyes, ears, hearts and minds would be open to God's Word.
Fire Victims
Pray for the victims of the western states wildfires.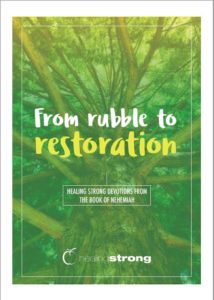 Cancer education and support group learning about diet and supplements this month. We learn more holistic ways to deal with illness through education, prayer, sharing and practical assistance. Contact Joyce Roberts or go to HealingStrong.org to register.
Meets last Saturday of the month
1:00 to 3 pm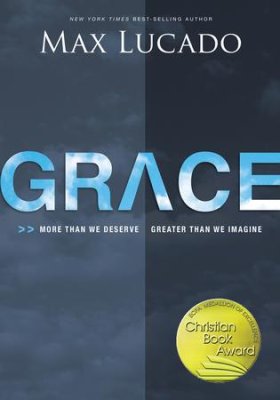 Starting October 2 we will be starting a new bible study. 5:30pm in the Community Room 
Max Lucado calls readers back to consider the abundant richness of God's offer. It's an offer to live a changed life, a call to genuine transformation and the courage to see it through. Don't let grace pass you by. When you let it in, it will rock your world, and change your heart.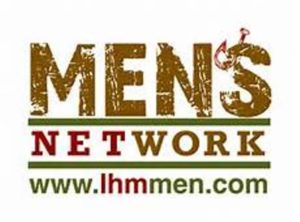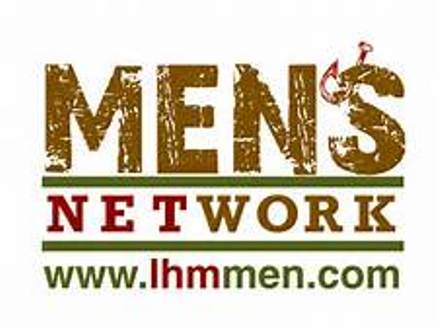 The men get together and study God's Word
Current Men's Study
Man Up!
The quest for masculinity
Meets 2nd Saturday of each month
8:00 am
A member of the Lutheran Church (LCMS), located in San Diego's North County, serving the communities of Oceanside, Camp Pendleton, and Vista.
We gladly embrace brothers and sisters of all backgrounds and denominations. We began as an outreach to the military, so we have a special place in our hearts for those that serve at Camp Pendleton. Our worship is reverent yet informal and friendly, with both traditional/liturgical as well as contemporary elements. Our worship is "user friendly" and joyful.
Located at 4510 N. River Road. Oceanside, California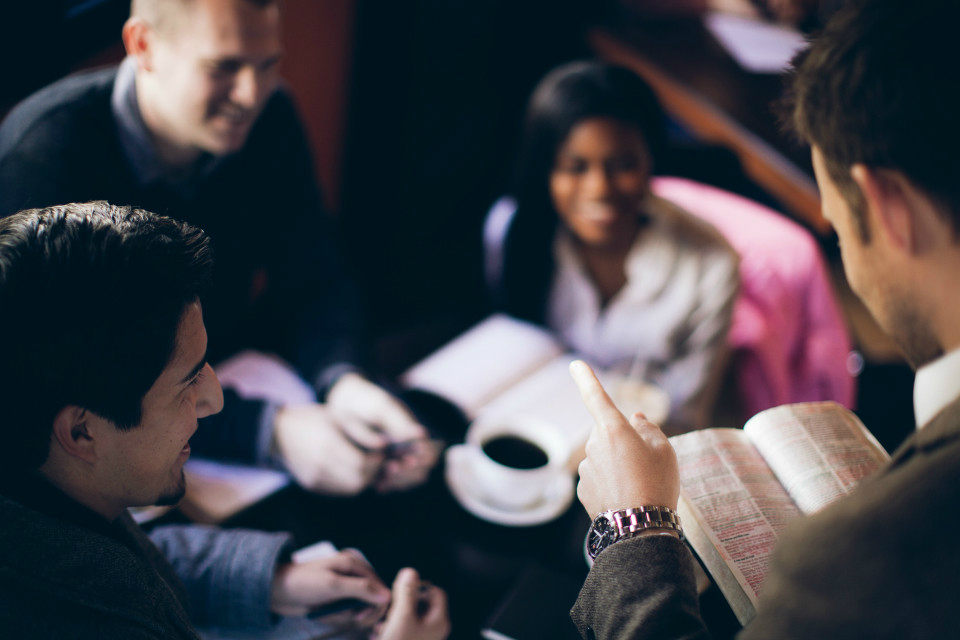 We are now an AmazonSmile charity! Click Banner for info.