Welcome to Shepherd of the Valley Lutheran Church
Come join us for our Worship Service on Sundays at 10am
Learn More
Updated August 9, 2020 8:00 pm
 Brothers and Sisters, 
 Outdoor Worship.   We're meeting under the large shade tree in the back parking lot. There are very few government restrictions on outdoor worship because it's fundamentally safe, just that physical distancing rule (please DO strictly abide by that) and that mask thing.      
Some notes:
+   Very informal.   Feel free to wear shorts and bring a cold drink.  We'll have some cold waters if you forget and desire it.
+   Bring a chair.   We'll have some available if you don't have one or can't bring it (this saves us a lot of sanitation issues)
+   Consider bringing cover (at least a big hat).  There is that big tree and we'll supply some cover (thanks to our Farm) but if you have an "easy up" or whatever, consider bringing it.
+   We want to start at 10:00.  But it may take you time to get set up and get ready, so plan to arrive earlier than usual.
+   When you select a spot, PLEASE keep that physical distancing mandate CLEARLY in mind (it applies outdoors, too).
+   Wear sunscreen (hey, it's outdoors).
+   Bring your mask.   Wear it at least until you get settled.
+   We'll celebrate Communion
+   Bring neighbors, relatives, friends, coworkers!
  Questions?  Volunteering?  Contact Kolkmanallen@gmail.com
Streaming Service.   For those isolating at home or away from the Oceanside area, we're continuing to stream the service but not live.  It will be uploaded at BOTH our facebook page AND our website by Noon or so (we had a technical problem last week, which has been solved).   It might be easier to find at our website. If you use the facebook page, be aware that MANY videos of our services for the months are there so be sure you are watching the right video.
Bulletin.   Some of our people isolating at home have requested that they receive the bulletin to assist them in worshiping.   We are now supplying this. Go to our Home page scroll down to Worship Service and Sermon audio. Click on the title. Which will take you to another page. The link is located below  on the  bottom of the page.
Bible Studies 
We now have three ongoing Bible studies up and running, all using ZOOM, which allows for full participation. The Women's Study is on Saturdays at 9:00 am.  Pastor's Adult Class is on Sunday at 8:30 am.  The Men's Group meets on the second Saturday of the month.
 Just email back for all the details on how to join in with us! (Kolkmanallen@gmail.com)
Please send your 

Prayer Requests

 to me at 

KolkmanAllen@gmail.com

 and I'll include them there, so we all can join with you. 
Isaiah 41:10, "Fear not, for I the Lord am with you; be not dismayed, for I am your God.  I will strengthen you, I will help you, I will uphold you with my hand." 
Pastor Allen
 Worship Service streaming and Sermon Audio
Matthew14:22-33 Immediately he made the disciples get into the boat and go before him to the other side, while he dismissed the crowds. And after he had dismissed the crowds,…


Upcoming Featured Events
August 2020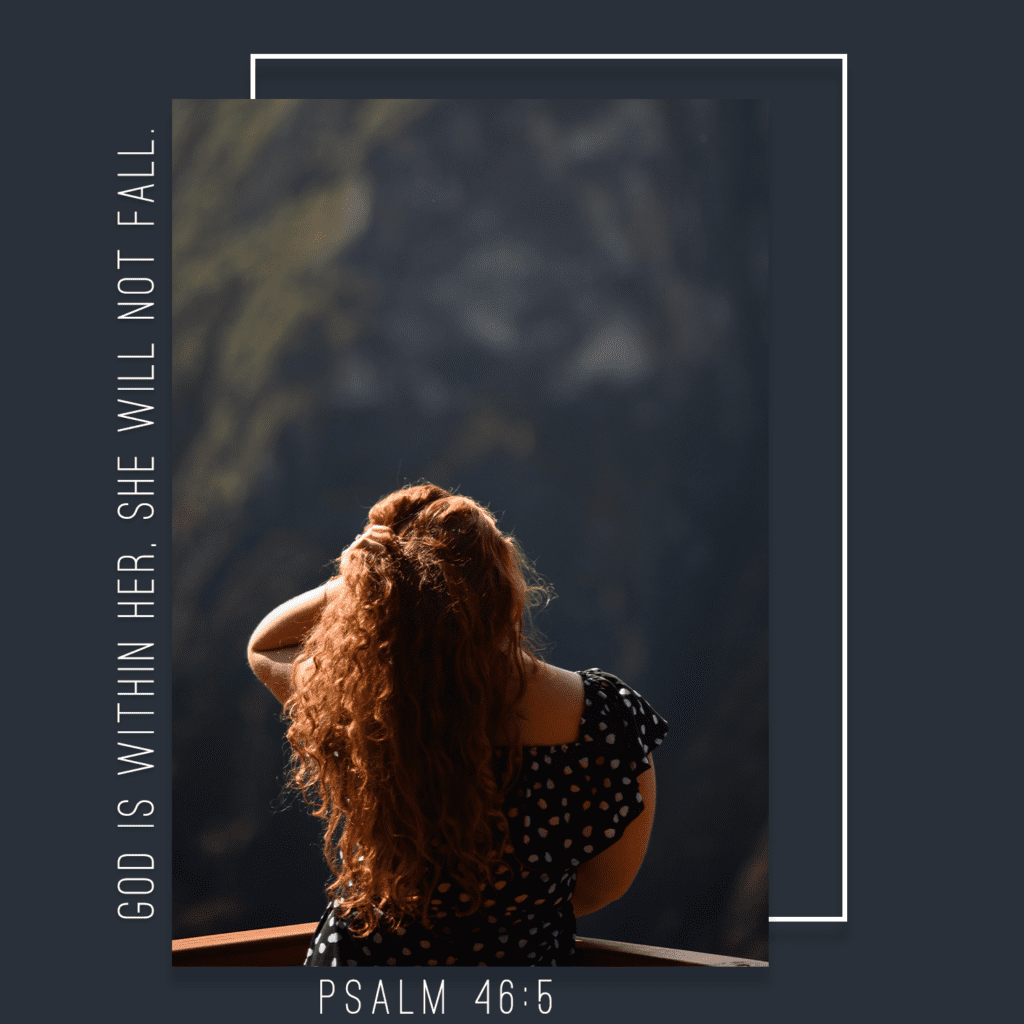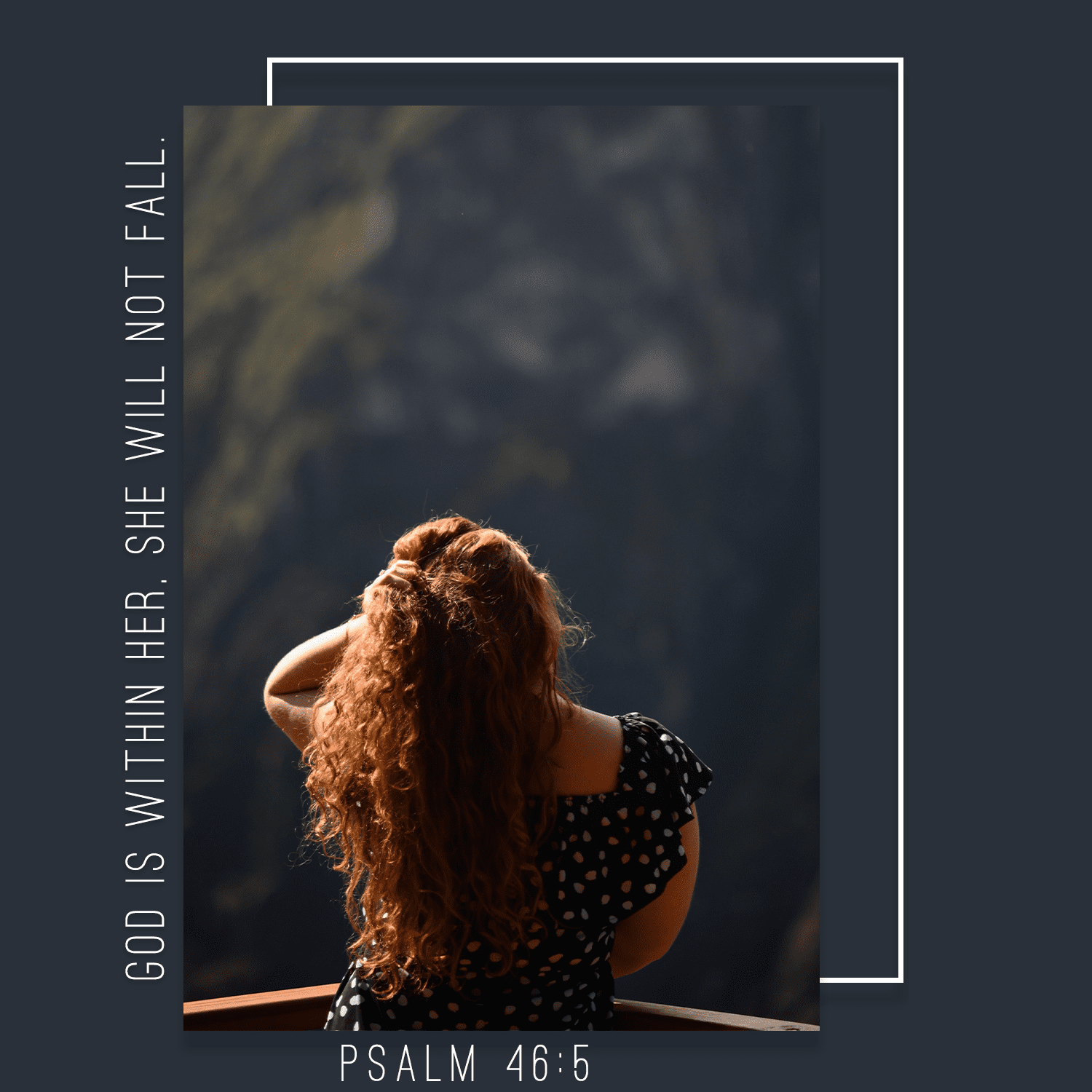 Traveling Light by Max Lacado Weary travelers. You've seen them -- everything they own crammed into their luggage. Staggering through terminals and hotel lobbies with overstuffed suitcases, trunks, duffels, and backpacks. Backs ache. Feet burn. Eyelids droop. We've all seen people like that. At times, we are people like that -- if not with our physical luggage, then at least with our spiritual load. We all lug loads we were never intended to carry. Fear. Worry. Discontent. No wonder we…
Find out more »
September 2020
+ Export Events
Come Worship With Us
Sundays at 10am
Shepherd of the Valley Lutheran Church
4510 N River Rd
Oceanside, California 92057
Our new mailing address is: (4/1/19)
Shepherd of the Valley
PO Box 406
San Luis Rey, CA. 92068