This is where you'll find information about all the awesome ministries available at Shepherd of the Valley Lutheran Church.
Our "Kid's Konnection" (aka Sunday School) meets First Sunday of each month during Pastors message. Don't miss this opportunity for children  to grow and learn! Our "club" is small, but we count this all VERY important! We have a dedicated group of teachers who are eager to welcome you.
In addition to our Sunday Morning Bible Studies, we have two GREAT mid-week small groups: Tuesday Bible Study: 9:30 a.m. at the Church Office. This group focuses on specific books of the Bible. Thursday Bible Fellowship: 7:00 p.m.
Upcoming Art Parties
Parties are usually the first Sunday of the month, from 12-3pm at the Shepherd of the Valley Lutheran Church commuity building
more info log on to:
www.pamscolorpallet.com 

About Lutheran Hour Ministries (LHM) The LHM Mission: Bringing Christ to the Nations—and the Nations to the Church. LHM Overview Lutheran Hour Ministries is a Christian outreach ministry supporting churches worldwide.

Lutheran World Relief is an international nonprofit organization specializing in International Development and Disaster Relief. It was headquartered in New York, but has been based in Baltimore, Maryland since 1995.

Since the Civil War, LCMS pastors have served as military chaplains. Today, The Lutheran Church—Missouri Synod's Ministry to the Armed Forces supports 173 chaplains. Among these chaplains,

Community Roots Farm is our on-site farm! The farm is operated by the non-profit organization Botanical Community Development Initiatives (BCDI), of which our church is a part.
We partner and work closely with BCDI to outreach to and serve our community. Most of the produce from the farm goes to meals served to children attending state-funded preschools in north county San Diego. Our farm works to grow food with the community, for the community.

The people of Kairos are called by God to share the love of Christ with those impacted by incarceration. Kairos is an ecumenical ministry that encourages Christians from various backgrounds to be volunteers in this Christ-filled ministry.

Interfaith Community Services was founded in 1979 by a handful of diverse faith communities to address the needs of low-income, homeless and under-served people in North San Diego County.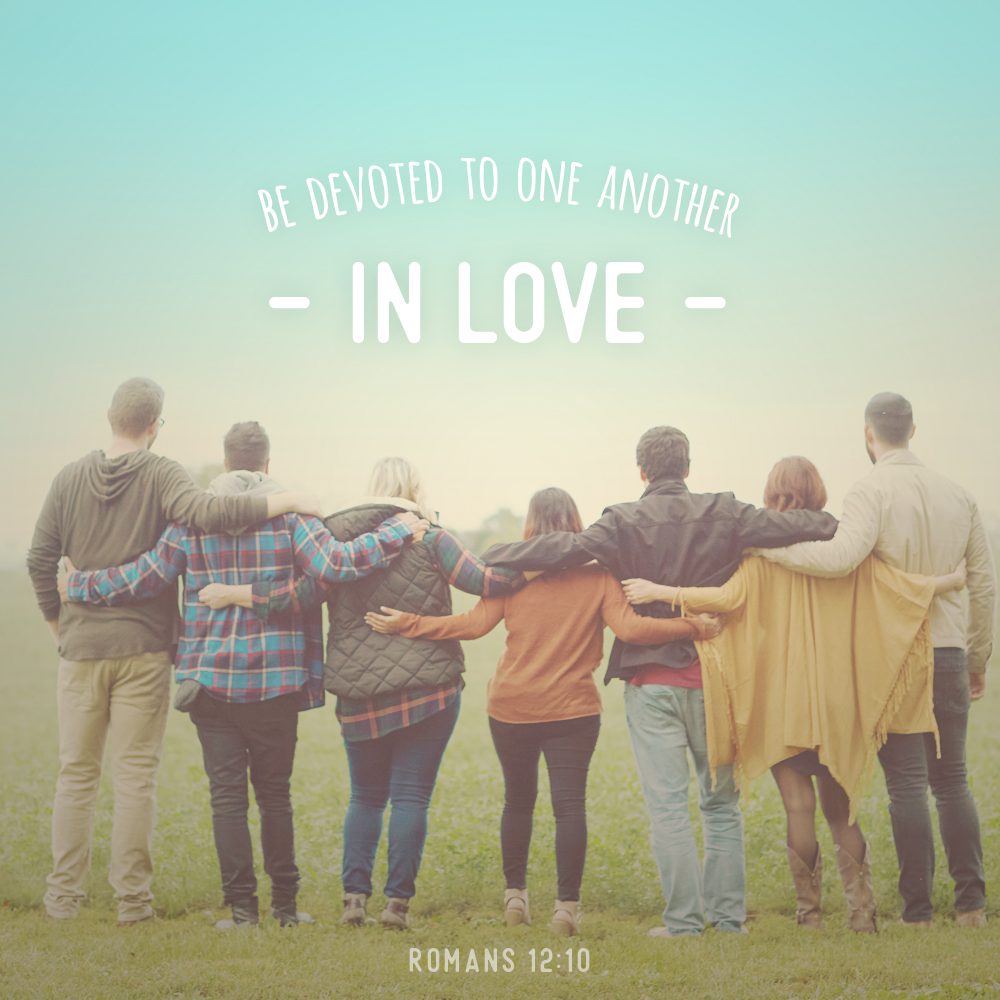 Lutheran Counselors
We are here for you!
We have two excellent Lutheran, professional, licensed Christian therapists in our area, both available to help you or one you love.
Rev. Mark Logid, MA, MFT
(760) 278-1716  www/vitatherapyservices.com                  643 West 13th Ave., Escondido
Mark is an LCMS Pastor and long-time military chaplain who works out of Grace Lutheran Church in Escondido.
Mrs. Katy Sensmeier, MFT
(760) 419-9596                                                3575 East Valley Parkway, Escondido
Katy is the daughter of an LCMS Pastor and works out of Community Lutheran Church in Escondido.