Welcome to
Shepherd of the Valley Lutheran Church
Come join us for our Worship Service 
Sundays at 10am
"I am the Good Shepherd. The Good Shepherd lays down His life for the sheep" – John 10:11
Updated: November 30, 2022
Pastor Joel is here for you: 
If you have a pastoral need or a prayer request for Pastor Joel. 

He can be reached at pastor@svlchurch.org.

New Tool!    Pastor Joel is now supplying a bulletin insert "Faith in the Home" with talking points from the sermon, which can be used for family discussion.  Be sure to check it out!  It's hoped it will be a great help for all.  Pastor Joel requests your feedback on this tool.

Lutheranism 101 It's now all online at www.svlchurch.org/about-us/lutheranism-101/ This series, written by our Pastor Emeritus, has evolved from the Adult Confirmation Class he's taught for years, as well as the Doctrine Class He's taught for the Pacific Southwest District of our Synod. It's now a resource on our church's website.  There is an index by subject.   Check it out! 

Baby Blankets Needed!  Birth Choice is welcoming handmade baby blankets for the moms they serve.  If you like to knit, quilt, crochet, etc. they'd LOVE to receive your donations!  The colors should be gender neutral.  Call Birth Choice for more information
 This Week…
Sunday!   We celebrated the First Sunday in Advent, the First Sunday of the Church Year.  You can watch the worship service here on our website and/or our Facebook page… www.facebook.com/Shepherdofthevalleyoceanside
Coming Soon:
Family Christmas Celebration Saturday, December 3, 2:00 – Deck the Halls, Cookie Exchange and other surprises"
Christmas Gathering Saturday, December 17, 2:30-5:00 at the Kolkman's
Christmas Eve Candlelight Service Saturday, December 24, 5:00pm 
Petal Pushers Friday, December 30, 6:00 AM, float decorating (More information and signups on the fellowship counter)
SUNDAY WORSHIP:  Every Sunday 10:00am. Our services are Lutheran in character, informal yet reverent, with both traditional and contemporary aspects. It's easy to follow with everything printed out in the worship folder and on the screen. If you have any questions about our worship service check out our FAQ page or email the church at contact@svlchurch.org
Streaming Worship:  We stream our services every Sunday at 10am on our Facebook page
Fellowship:  Shepherd of the Valley is a friendly church!  We embrace each other and LOVE to talk with each other!  It's a good thing… and we greatly encourage it. Our celebration continues after the worship service.  You can sign-up for future weeks on fellowship table.
Hey Kids! There are fun activity bags hanging on a rack in the back of the church for any children who wish to use them.  Please return the bag after the worship service.
Ministry Meeting:  Meets the first Thursday of each month via zoom.  If you have any desire to observe this meeting you are more than welcome to join in.  Contact Bruce at (contact@svlchurch.org) if you wish to be sent the link.
Sunday – Adult Bible Study.   Pastor Joel is leading us in a great study of the Lord's Prayer, including Luther's insights from the Large and Small Catechism.  Come join us!
Tuesday

Bible Study at the Kolkman's.  is returning November 15.  Includes devotions and fellowship. Questions?  Contact Allen
Wednesday

– O

ur Women's study every Wednesday is on a break
Men's Bible Study Second Saturday
(next study November12)

of each month 9:00 AM in the community building.  Breakfast will be provided.
Sunday – Kids Connection on the first Sunday and Bible Buddies Sunday School every second Sunday of the month will be conducted in the community building following children's message.  Children ages 3 to high school will be escorted to the community building and return after service (after sermon if parents wish).
If you are interested in information about any study, email us at CONTACT@SVLCHURCH.ORG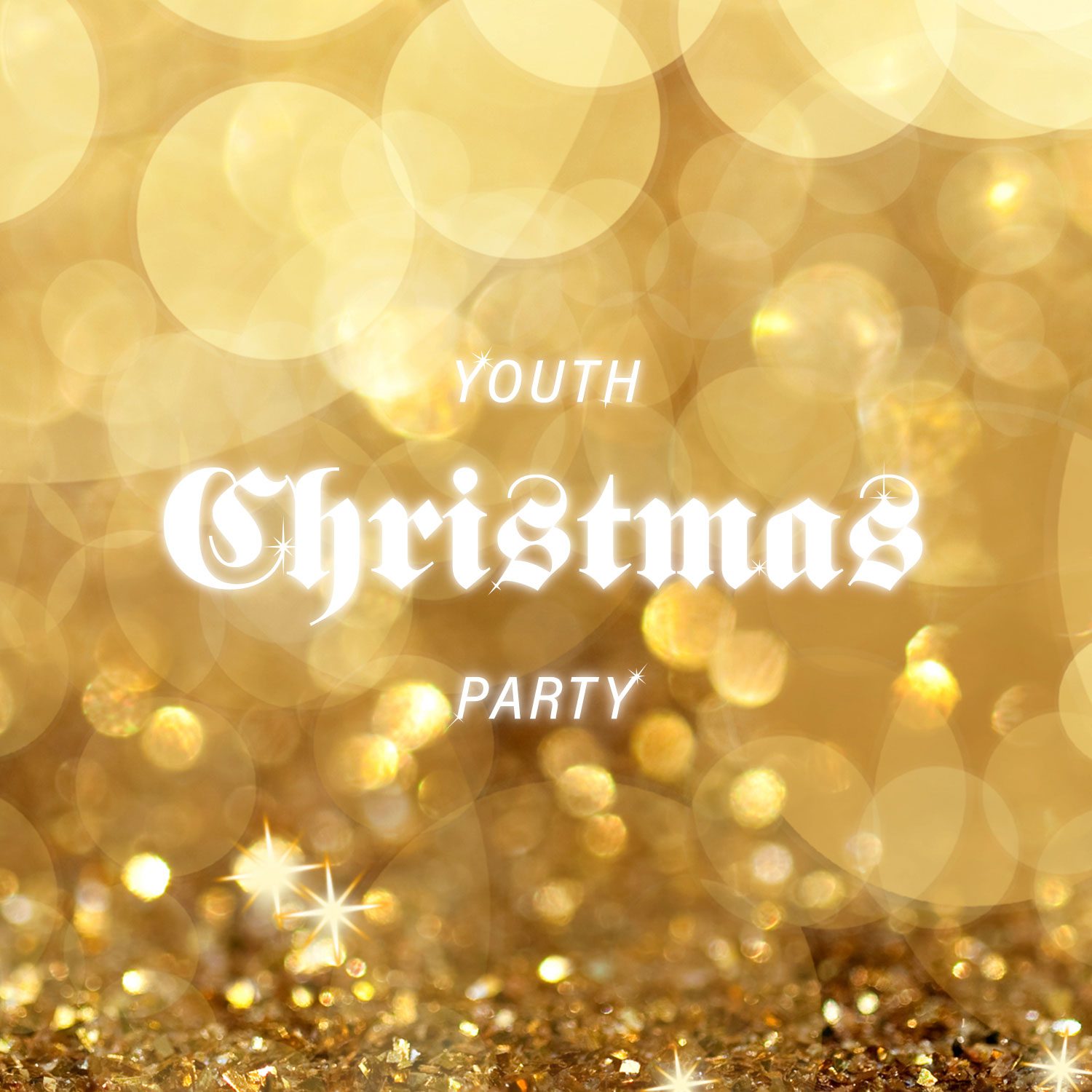 December 3 @ 2:00 pm
-
3:30 pm
Come Worship With Us
Sundays at 10am
Shepherd of the Valley Lutheran Church
4510 N River Rd
Oceanside, California 92057
Our mailing address is: 
Shepherd of the Valley
PO Box 406
San Luis Rey, CA. 92068