Welcome to Shepherd of the Valley Lutheran Church
Come join us for our Worship Service on Sundays at 10am
Learn More
 NEWS
Updated: February 27, 2021
 SUNDAY WORSHIP  We again are INDOORS!   But to keep each other safe, the windows and doors will be open (for max ventilation) so dress appropriately, and the face coverings and physical distancing practices will be strictly applied (be sure to sit at least 6 feet away from those you don't live with).   Face coverings are to be worn at all times (including when singing) except of course when actually receiving the Holy Sacrament.  Communion will be celebrated with those sealed individual sets.  For those away or who need to remain in strict isolation, the service will be streamed live on our facebook page and slightly delayed on our website.
If you regard it better for you to continue isolating at home, that is fully respected and we hope you will join us live online.
Note about Sermon Series.   We are halfway through our series, "Pastor's Ten Best Sermons Ever."   A departing gift of Pastor Allen's (in his opinion); part of his process in selecting the sermons is the comments he got.   But from now on, there are ILLUSTRATIONS that largely define the sermon, and they are ILLUSTRATIONS you've heard several times (cuz they are good!), illustrations he's used in several sermons, often very different sermons.  And it's always the illustration people remember.   Sunday's sermon, # 5 (Fifth Best Sermon Ever) is from just last year (April 2020) but includes an illustration he's probably used since 1980.   If you'd like a "hard copy" of the sermon, just request it (some have).
Fellowship Returns!   Shepherd of the Valley is a friendly church!  We embrace each other and LOVE to talk with each other!  It's a good thing… and we greatly encourage it.   Of course, we are also in this pandemic and so need to enjoy this time SAFELY.   Goodies will return this Sunday and sign-ups will be out for future weeks.  Some things to keep in mind:
+  Please practice social distancing with those you do not live with – at least 6 feet.  Spread out.
+  Please do NOT hang around the fellowship counter where the food is; receive your goodie and then please step away.
Our hosts will provide goodies in such a way that no one will be touching food that others will consume.
Bible Studies!
Sunday – Pastor's Study.  Is back on schedule and will meet this week.  We'll continue our look at Colossians next week.
Wednesday –    Our Women's study is "on hold" during Lent.  It will return at 5:30 on Wednesdays after Easter. Questions?  Contact svloceanside@gmail.com

I strongly encourage all ladies to participate!
Men's Bible Study 9:00 am every second Saturday of the month. We are going through the book "Blessed is the Man" by Bob Morris More info email svloceanside@gmail.com on how to join in.
Special Voter's Assembly will be on Sunday, March 7, immediately after the worship service.  The purpose is to appoint and authorize the Call Committee.  
Flower Chart for 2021 is up on the back church bulletin board.  Check it out on Sunday.
Did You Know?   The church's email address is svlcoceanside@gmail.com.        
Keep calm!  Keep the faith!
Isaiah 41:10, "Fear not, for I the Lord am with you; be not dismayed, for I am your God.  I will strengthen you, I will help you, I will uphold you with my hand." 

Upcoming Featured Events
February 2021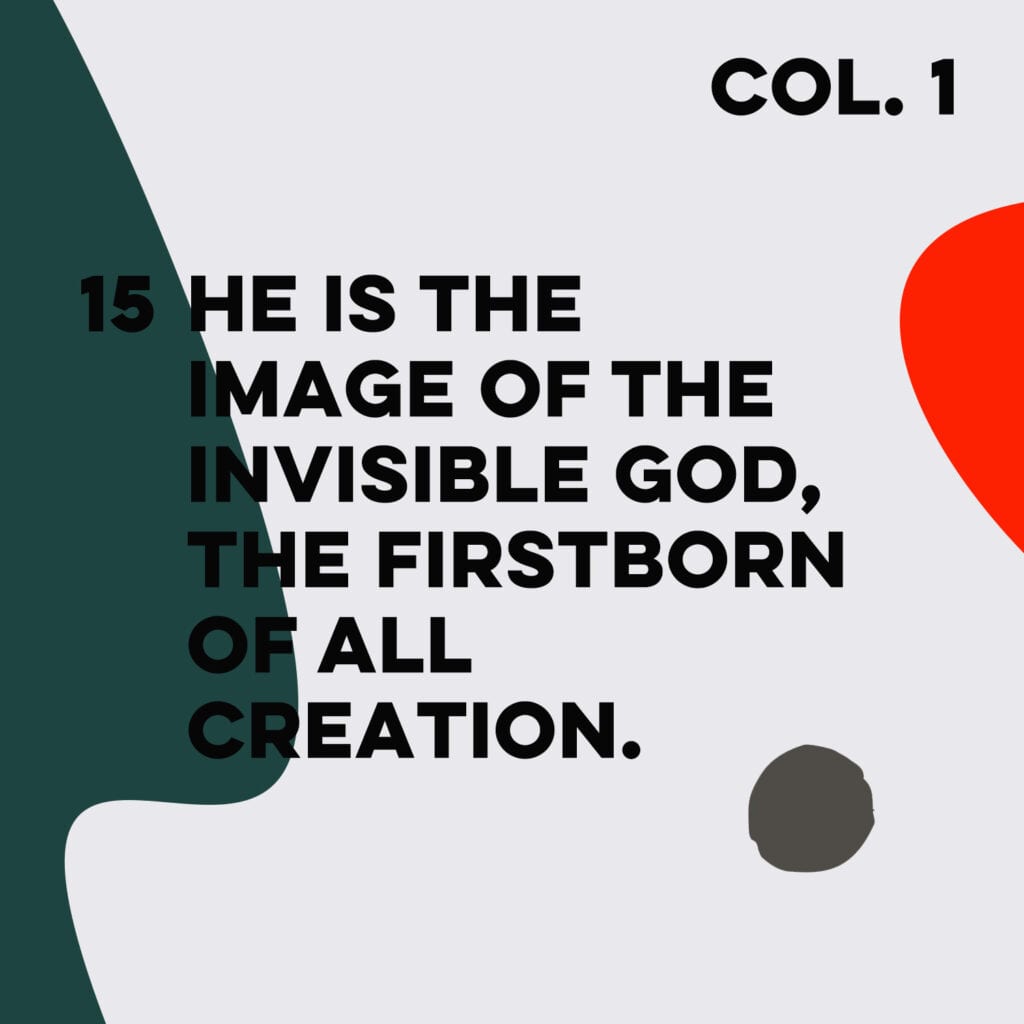 In depth study of The Book of Colossians. A chapter by chapter study by Pastor Kolkman. This epistle is the twelfth book of the New Testament. It was written, according to the text, by Paul the Apostle and Timothy to the Church in Colossae.
Find out more »
March 2021
+ Export Events
Come Worship With Us
Sundays at 10am
Shepherd of the Valley Lutheran Church
4510 N River Rd
Oceanside, California 92057
Our new mailing address is: (4/1/19)
Shepherd of the Valley
PO Box 406
San Luis Rey, CA. 92068