Welcome to Shepherd of the Valley Lutheran Church
Come join us for our Worship Service on Sundays at 10am
Learn More
Shepherd of the Valley and the Corona-virus
Updated April 8, 2020 5:30pm
 Brothers and Sisters,
Maundy Thursday Service We will not have a service this year.
Good Friday next Friday.  We will have worship on our Facebook page.  It will be a brief, traditional service centering on the Seven Last Words of Christ.  It will be available on our Facebook page by noon or so next Friday.   Be sure to worship with us – and invite others to do the same!
  But don't just watch, please PARTICIPATE!     
   The easiest way to do this is to go to our Facebook page at 
www.facebook.com/shepherdofthevalleyoceanside
  Please note you do NOT need to be a Facebook person to do this. After the service, I'd appreciate a quick email just to say you worshiped with me (
KolkmanAllen@gmail.com)
Easter Sunday "HE IS RISEN! HE IS RISEN INDEED! Easter is not canceled! This Sunday join us at 10 a.m. for worship!  We will be live-streaming at  www.facebook.com/shepherdofthevalleyoceanside and here on our website, www.svlchurch.org  (See below.)  
Holy Communion We aren't abandoning this either! It will be offered at the church by appointment at the following times:
• Sunday, 11:30 – 1:00
• Wednesday, 4:00 – 5:30
• Other times at church by arrangement.
Email KolkmanAllen@gmail.com to set up a time
The two-part sermon series "What God Says in This Moment", presented on March 22 and 29, are both available at our website to the right of this column (audio only) and will continue to be for the duration of this Covid-19 outbreak; you are invited to "review" and share them.
If you would like to review past worship services, you can find them on FaceBook. Current and past live streams can be found at
https://www.facebook.com/Shepherdofthevalleyoceanside/live/
Bible Studies We now have three ongoing Bible studies up and running, all using ZOOM, which allows for full participation. The Women's Study is on Saturdays at 9:00 AM, the Pastor's Adult Class is on Sunday at 9:00 AM.  Also this Saturday we will have our monthly  Men's Study at10:00am. Just email back for all the details on how to join in with us. (Kolkmanallen@gmail.com)
Stewardship!   Offerings may be mailed to us at 

Post Office Box 406, San Luis Rey, CA  92068

 (it's best not to mail it to our street address).   You also can now donate electronically.  We are using Zelle.  You can use your computer or smart phone to do this.  Zelle is set up differently depending on the financial institution; please refer to the following link for Zelle's official instructions:  https://enroll.zellepay.com   Once an account is set up you'll need to identify the account to send money to.  Please use svlcfs@outlook.com to identify Shepherd of the Valley Lutheran Church.   Questions?  Need help?  Contact us for more info at pastor@svlchurch.org. 
Keep in Touch!   We encourage you to contact members of our family!  Perhaps email or phone 2-3 each day!   Perhaps just to say "hi"  ….  maybe just to check in and see how they are doing…. maybe to ask for prayer requests….  The important thing is just to contact each other.   A directory is attached to help with this. 
Please send your Prayer Requests to me at KolkmanAllen@gmail.com and I'll include them there, so we all can join with you.   This is by subscription.
Finally, you can view the message and recommendations of our church body
(https://www.psd-lcms.org/coronavirus ).   And of course, we all need to remember the mantra of this time:  wash those hands, don't touch that face!
Isaiah 41:10, "Fear not, for I the Lord am with you; be not dismayed, for I am your God.  I will strengthen you, I will help you, I will uphold you with my hand." 
Pastor Allen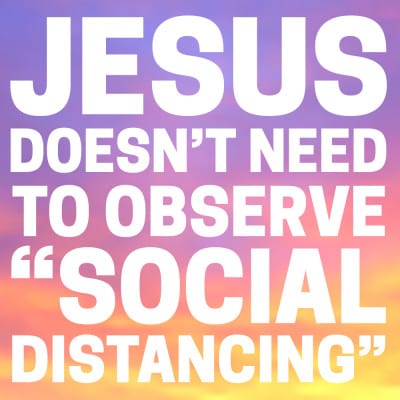 Worship Service streaming and Sermon Audio

Upcoming Featured Events
April 2020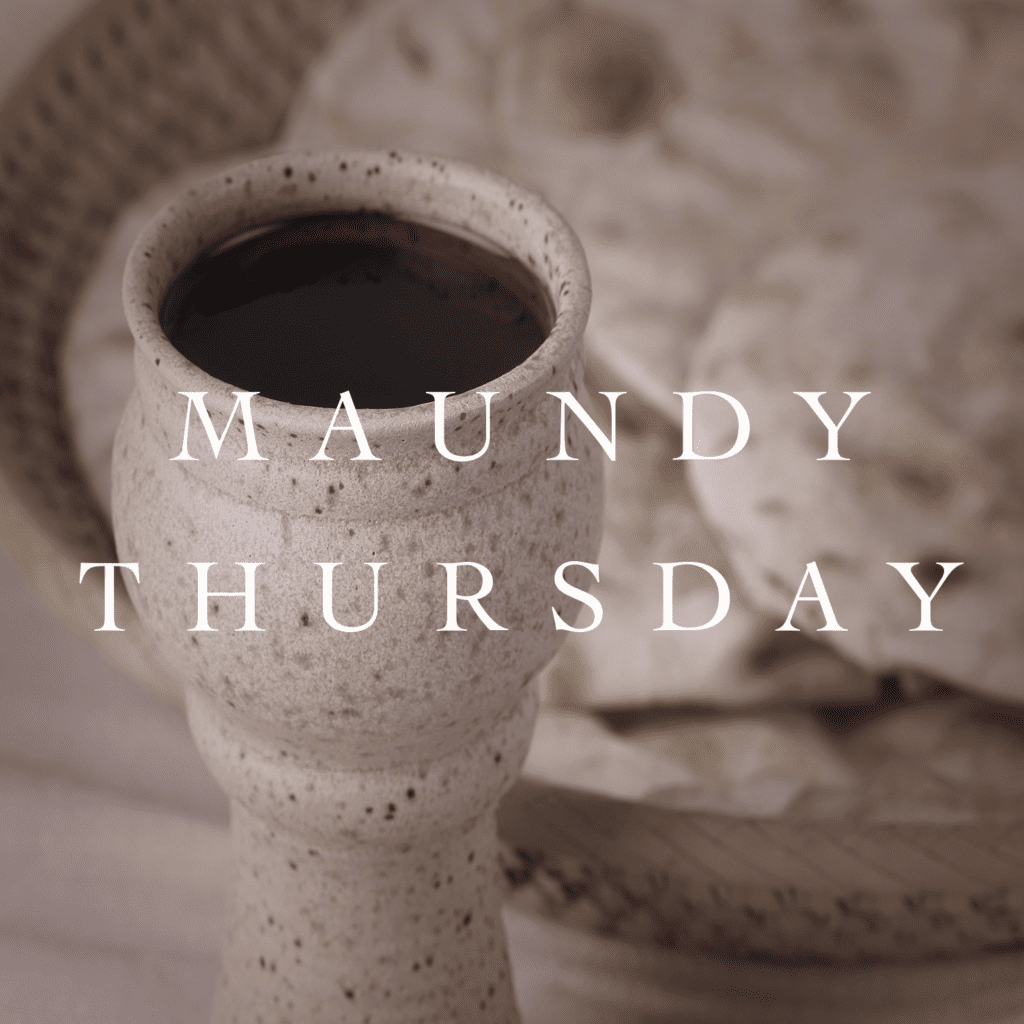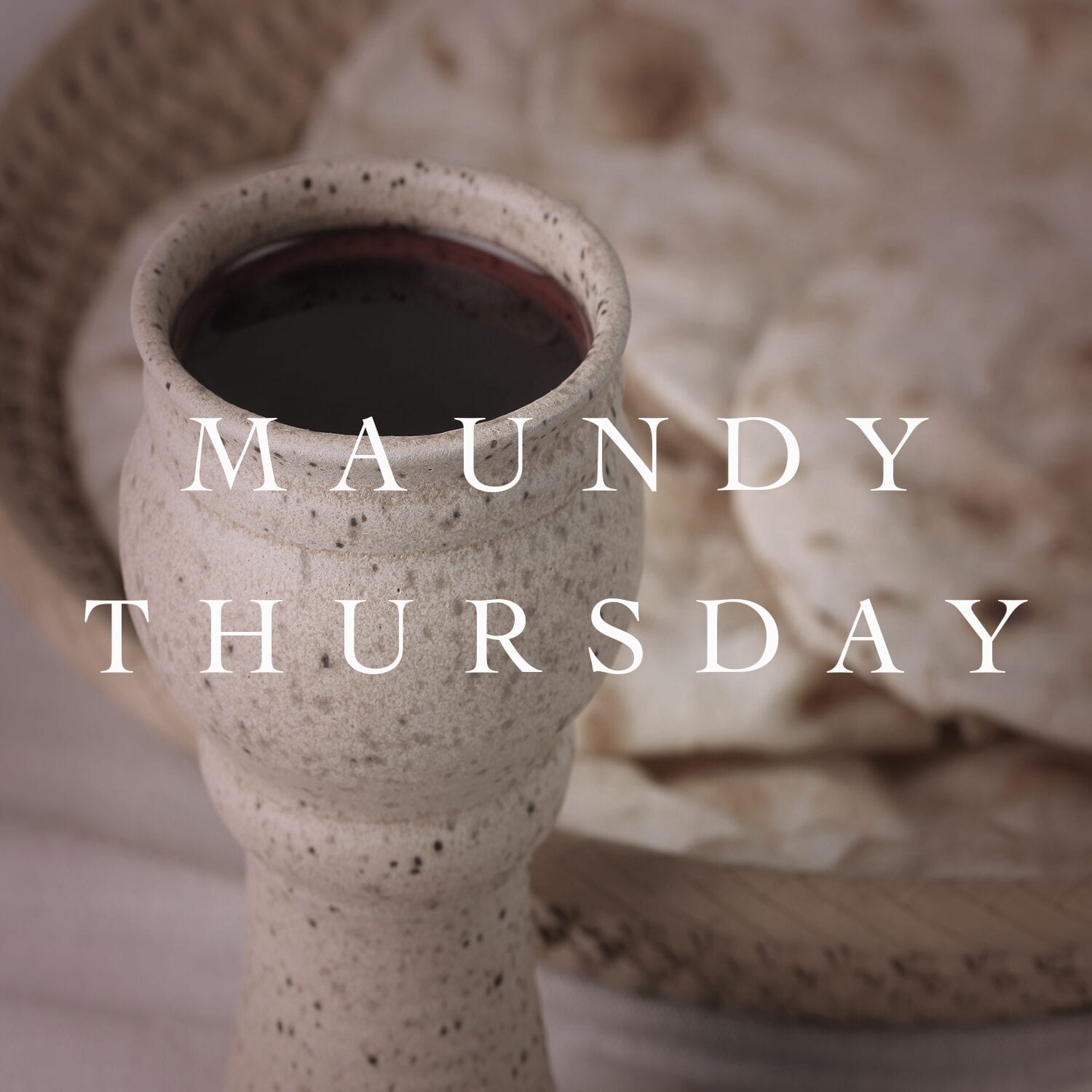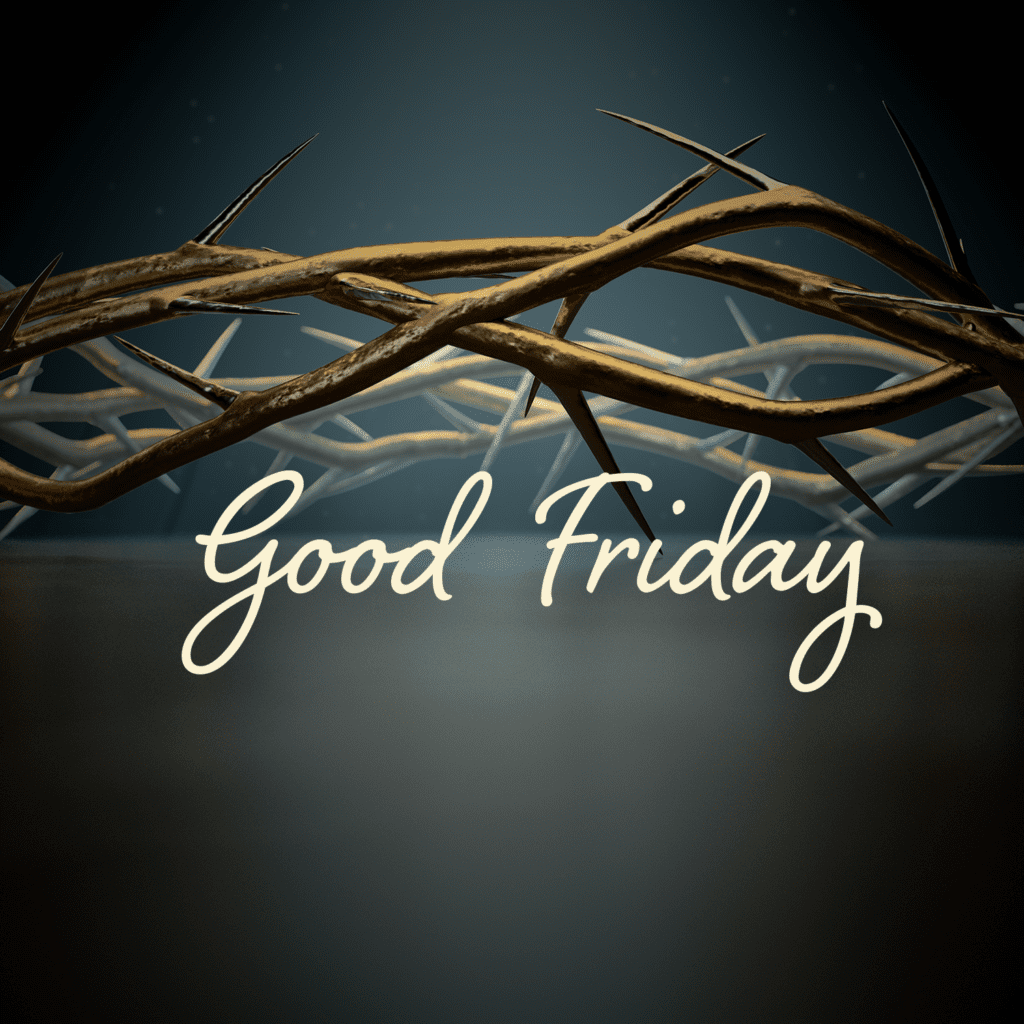 Our Lord's servanthood reaches its ultimate limit.On the cross Jesus became the lamb who was slain for sinners. There he was wounded for our transgressions and bruised for our iniquities (Isaiah 53:4). There he revealed God's love and became the living way into the "sanctuary" (Hebrews 10:19-20) that is communion with God the Father. Good Friday is not a funeral service for Jesus. It is a celebration of the triumph of the cross! In John's gospel, always the appointed reading…
Find out more »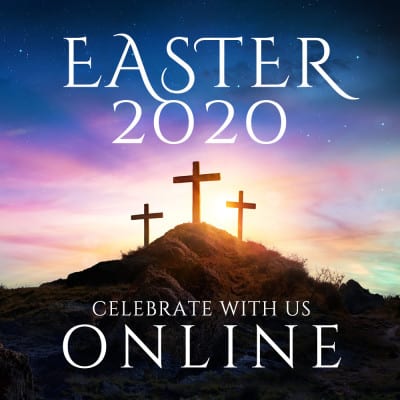 Celebrate the resurrection of our Lord! Online this Year at 10am
Find out more »
+ Export Events
Come Worship With Us
Sundays at 10am
Shepherd of the Valley Lutheran Church
4510 N River Rd
Oceanside, California 92057
Our new mailing address is: (4/1/19)
Shepherd of the Valley
PO Box 406
San Luis Rey, CA. 92068