Welcome to Shepherd of the Valley Lutheran Church
Come join us for our Worship Service on Sundays at 10am
Learn More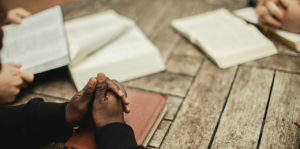 Pastor Allen
Proverbs: Wisdom for Today
 This study we will dive into the Proverbs for the first part of the month.
 Then starting September 22nd will be begin a new study on 1 and 2 Peter.
Come join us  
Sundays @ 9am in the Chapel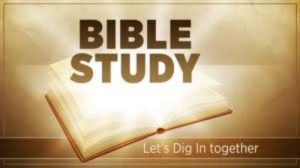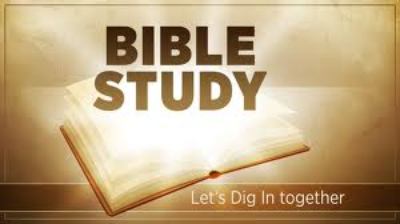 Traveling Light:
Lay Your Burdens Down
By Max Lucado
 Lucado shepherds you through the beloved 23rd Psalm, leading you beside the still waters of quiet reflection and using the familiar verses to walk you through an inventory of emotional and spiritual baggage you were never meant to carry.
Women's Bible Study – Fellowship
Saturdays 9:00am. in the Community Building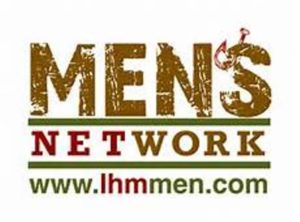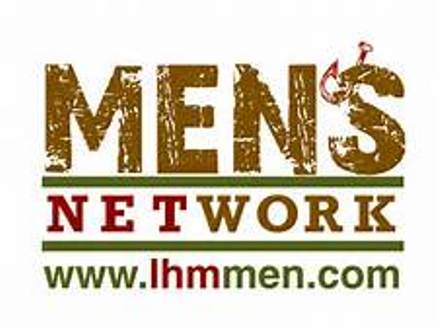 Men's Bible Study
Romans with Luther
Step into Luther's commentary on Romans- without intimidation. Even thou  martin luther taught about the book of Romans half a meillenium ago, his writings have everything to do with your life today.  The Grace God shows youis agift, not something you need to earn, and Luther shows again and again.
Luther was a teacher who revolutionized the way we approach God's Word. Come be his student
Second Saturdays in the Community Room 8am

Past Featured Events
May 2019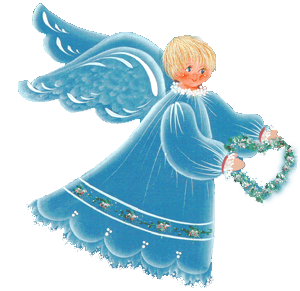 Our mission is to provide loving support and comfort to grieving parents upon the passing of their preborn or infant chi/d by providing appropriate c/othing in which to dress the child Visit www.dianasangelsproject.com for more information Join us in making burial layettes consisting of blankets kimonos, caps/bonnets and booties which are donated to grieving parents. You need not be able to sew, we also need those who can cut patterns, crochet, knit, sort or package. For more information about this…
Find out more »
June 2019
July 2019
August 2019
October 2019
November 2019
December 2019
+ Export Events
Come Worship With Us
Sundays at 10am
Shepherd of the Valley Lutheran Church
4510 N River Rd
Oceanside, California 92057
Our new mailing address is: (4/1/19)
Shepherd of the Valley
PO Box 406
San Luis Rey, CA. 92068