Welcome to Shepherd of the Valley Lutheran Church
Come join us for our Worship Service on Sundays at 10am
Learn More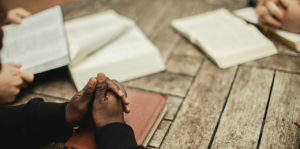 5 Ways You Can Have a More Blessed Prayer Life
 If there is one thing I've learned in my Christian life, it is that prayer is powerful. Through the power of prayer I have seen lives changed, bodies healed, and hearts transformed. And that was just in my own life! What I love the most about prayer is it doesn't have to be complicated. The 5 minute prayer at the sink washing dishes can be just as effective as the hour-long prayer in your prayer closet. The effectiveness of your prayer does not have to do with rituals, time spent, or big words. Here are 5 ways all of us can become more effective in our prayers Sundays @ 9am in the Chapel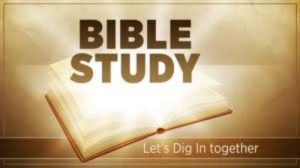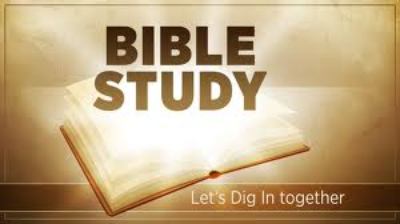 Max Lucado
Unshakable Hope
Get to know the God who keeps His promises. Max Lucado explores the promises God made to His people throughout the Bible and how they are relevant to your life today. Get ready to discover the amazing plans and promises God has just for you!
Wednesdays @ 7pm at K Berni House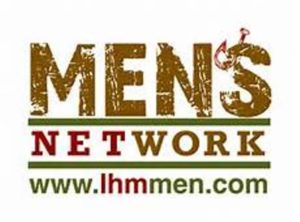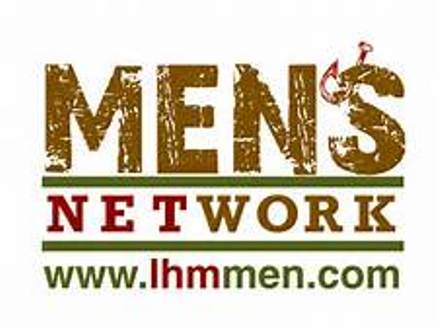 Men's Bible Study
MAN UP!
What does it mean to be a man? Sacrifice. Man Up! doesn't tell you to take down the feminists or reclaim your God-given role and rights. Real masculinity starts with giving of yourself for the good of those around you and in your care. It's counter-cultural—and it's exactly how God designed biblical manhood. 2nd Saturday of each month 8am in the Community Room

Past Featured Events
October 2018
Our chapter will host a big event on Saturday, October 13, 9:00 - Noon or so.  We will meet at Faith Lutheran Church in Vista (700 East Bobier Drive).  We need MANY to help sort, cut, sew, and/or assemble and pack clothing for precious babies who (sadly) died.  These are given to the area hospitals in great numbers (the need is much greater than you image).  This event is sponsored by Thrivent Financial.  Questions?  Contact Margaret Paton or Debbie Kolkman.
Find out more »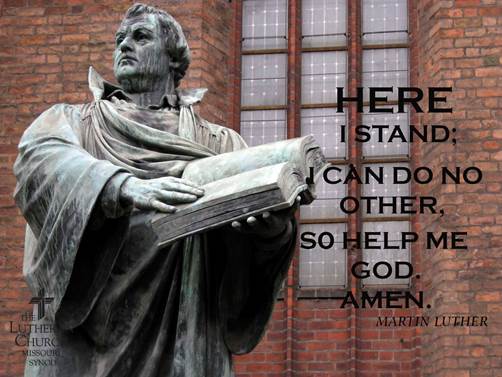 Celebrate the 501th anniversary of the Reformation (1517-2018) The Reformation was, first and foremost, all about the Gospel of Jesus Christ. It was then, and it still is now. The task of reformation never ends, for every person, in every generation, needs to hear the good news of their Savior from sin and eternal death. LutheranReformation.org details the history of the Reformation, and the site features resources to help celebrate the 501th anniversary of the Reformation, which is Oct. 31,…
Find out more »
November 2018
+ Export Events
Shepherd of the Valley Lutheran Church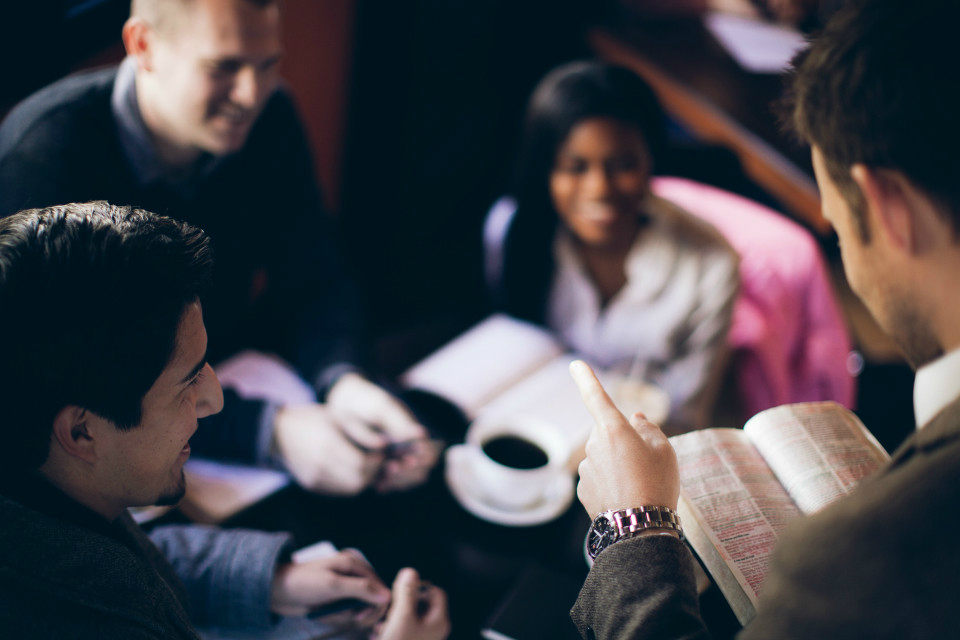 We are now an AmazonSmile charity! Click Banner for info.