Welcome to Shepherd of the Valley Lutheran Church
Come join us for our Worship Service on Sundays at 10am
Learn More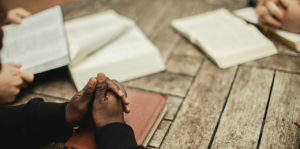 In-depth Study of Phillipians
 This study of the book of Philippians provides information about the title, author, date of writing, chronology, theme, theology, outline, a brief overview, and the chapters of the Book of Philippians.
The early church was unanimous in its testimony that Philippians was written by the apostle Paul (see 1:1). Internally the letter reveals the stamp of genuineness. The many personal references of the author fit what we know of Paul from other New Testament books.
Sundays @ 9am in the Chapel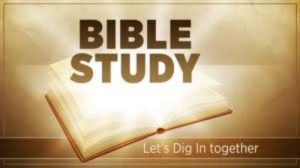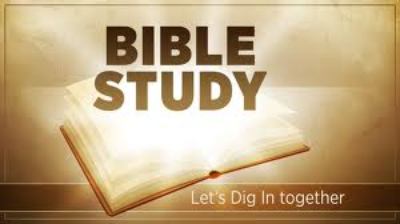 Max Lucado
Because of Bethlehem
Max Lucado loves Christmas. The carols and cookies, the decorations and favorite films, the warmth and generosity of the season. But most of all, he loves it because it's during this time of year that people will wonder and inquire about the baby born in the manger. This little baby became the King on the cross. Christmas proclaims the truth of Easter to come.
Join with Max in this lively, heartwarming celebration of all things Christmas. Because of Bethlehem features stories both insightful and whimsical
Wednesdays @ 7pm at K Berni House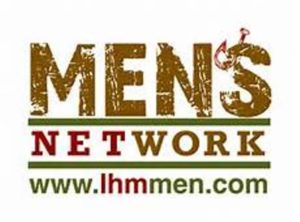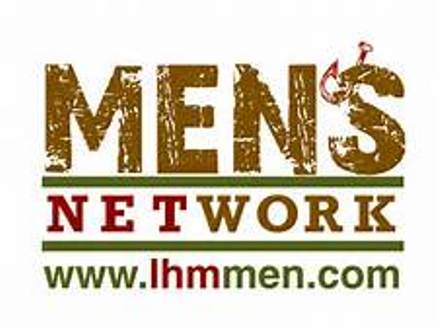 Men's Bible Study
Men at Leisure
Men at Leisure  Bible Study explores the following issues relevant for each cotemporary man of God;
honoring God at rest
keeping in shape
Building abalanced life
healthy hobbies
addictive behaviors
fostering friendships
Second Saturdays in the Community Room 8am
[audio m4a="https://images.outreachapps.com/wp-content/uploads/sites/276/2019/01/13211821/Where-To-Look.m4a"][/audio]


Past Featured Events
October 2018
Our chapter will host a big event on Saturday, October 13, 9:00 - Noon or so.  We will meet at Faith Lutheran Church in Vista (700 East Bobier Drive).  We need MANY to help sort, cut, sew, and/or assemble and pack clothing for precious babies who (sadly) died.  These are given to the area hospitals in great numbers (the need is much greater than you image).  This event is sponsored by Thrivent Financial.  Questions?  Contact Margaret Paton or Debbie Kolkman.
Find out more »
November 2018
December 2018
January 2019
+ Export Events
Come Worship With Us
Sundays at 10am
Shepherd of the Valley Lutheran Church
4510 N River Rd
Oceanside, California 92057
We are now an AmazonSmile charity! Click Banner for info.