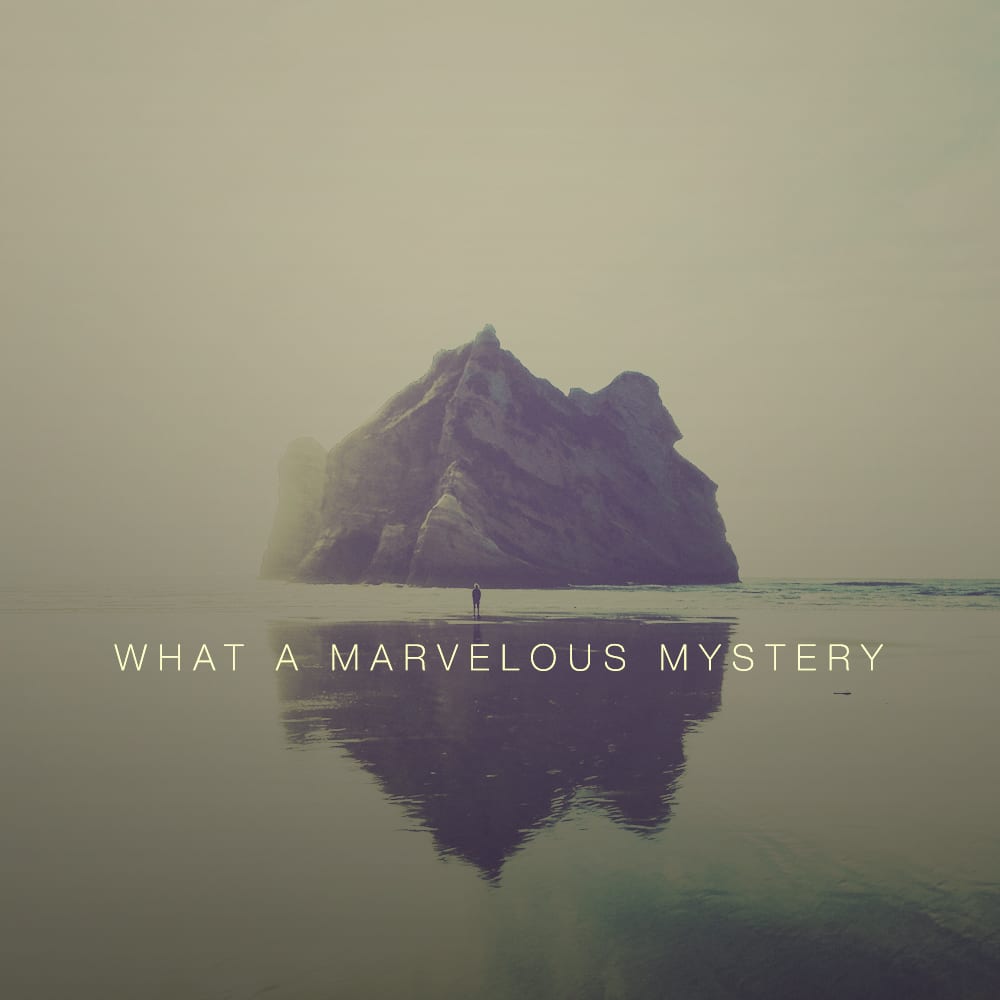 It's a Mystery
Thank you for worshiping with us!
Where possible, please gather with your family around the computer monitor or TV or whatever works for you. Please don't just view but join in! Sing! Pray! We are worshiping together!
We'd LOVE to hear from you! Let us know that you were among us this morning! Let us know how we can pray for you and serve you. Email the pastor at KolkmanAllen@gmail.com.
If you'd like to be added to our email mailing list or our daily prayer and devotion mailing, or if you'd like to know more about our online Bible studies, again just email the pastor at KolkmanAllen@gmail.com
Thank you!