Welcome to Shepherd of the Valley Lutheran Church
Come join us for our Worship Service on Sundays at 10am
Learn More
Updated December 1, 2020 
Brothers and Sisters, 
 Back to Streaming Services As you know, the pandemic has worsened in our county and we have slipped into the "purple" level.  As a result, the Governor indicates that Christians worship online or perhaps outside.
Our Reopening Committee and our Care and Worship Team have prayed about this and discussed this at length.  
We already have live streamed services  but outdoor worship seems impractical given the cooler weather already upon us.  So the Committee and Team decided to continue…  Due to the pandemic, the live streaming our worship services.  The tech team and worship leaders will be inside the chapel to accomplish this, with all the doors and windows open and fans on for maximum ventilation, masks worn by all, and physical distancing strictly enforced. Thus, we encourage all to join the online worship at home at either our Facebook page (live) or our website (uploaded shortly thereafter).  If you do, we'd appreciate an email from you just saying that you joined with us in worship.
These are crazy times, and we're all eager for this pandemic to pass and for things to return to normal.  And that day will come!  But meanwhile, we need to be focused on the health and safety of our brothers and sisters in Christ.   We appreciate your cooperation.  Please continue to keep our family and church in your prayers, especially in these times.
  The Sacrament of Holy Communion will not be celebrated  during our worship service but a special, small, outdoor services at 11:00, 11:15 and 11:30.
  Bulletin.   Some of our people isolating at home have requested that they receive the bulletin to assist them in worshiping.   We are now supplying this. Go to our Home page scroll down to Worship Service and Sermon audio. Click on the title. Which will take you to another page. The link is located below  on the  bottom of the page.
 Christmas Questions:   It seems likely Governor Newsom's shut down of churches will continue through Christmas.  There will be no "Deck the Halls" Christmas party…. no Pastor's Christmas Open House… and no in person Christmas Eve Candlelight Service; just not possible with the Governor's action.  All these are traditions going back over 40 years but….  However, we will have a STREAMED Christmas Eve service!   It will include LOTS of Christmas Carols (for you to sing along with at home), the Christmas reading, and a sermon for adults and message for kids.  This likely will be streamed all day Christmas Eve and Day. 
 Bible Studies 
 We now have three ongoing Bible studies up and running, all using ZOOM, which allows for full participation.
 The Women's Study  is on Wednesday at 5:00 pm. "Anxious For Nothing" by Max Lucado 
 Pastor's Adult Class is on Sunday at 9:00 a.m.  We begin a new study called "Christianity 101."   We will meet outdoors and also live online. This study, written by yours truly, was designed as a "follow up" for youth Confirmation and also as the adult confirmation and membership course.  It's an excellent introduction or a great review of the basics of Christian doctrine from a Lutheran perspective.  And a good opportunity to ask those questions (by far, the best part of this are the questions and perspectives participants bring to the discussion).
This may serve as a Confirmation class for those never confirmed in the Lutheran church.  That includes some of you.  Perhaps you were baptized  or received First Communion but never Confirmed.  This course can serve for that.  
 Hope you'll join with us – in person or online! More information or how to join email pastor at svlcoceanside@gmail.com
 The Men's Group meets on the second Saturday of the month ("Blessed is the Man", a journey through the Psalms.) Just email back for all the details on how to join in with us! (svlcoceanside@gmail.com)
  Please send your Prayer Requests to me at svlcoceanside@gmail.com and I'll include them there, so we all can join with you. 
 Did You Know? We have a church library. It's at the back of the chapel. Lots of great books that are biblically and theologically sound, books that are informational, inspirational and helpful. It's on "the honor system."  
Isaiah 41:10, "Fear not, for I the Lord am with you; be not dismayed, for I am your God.  I will strengthen you, I will help you, I will uphold you with my hand." 
Pastor Allen

Past Featured Events
March 2020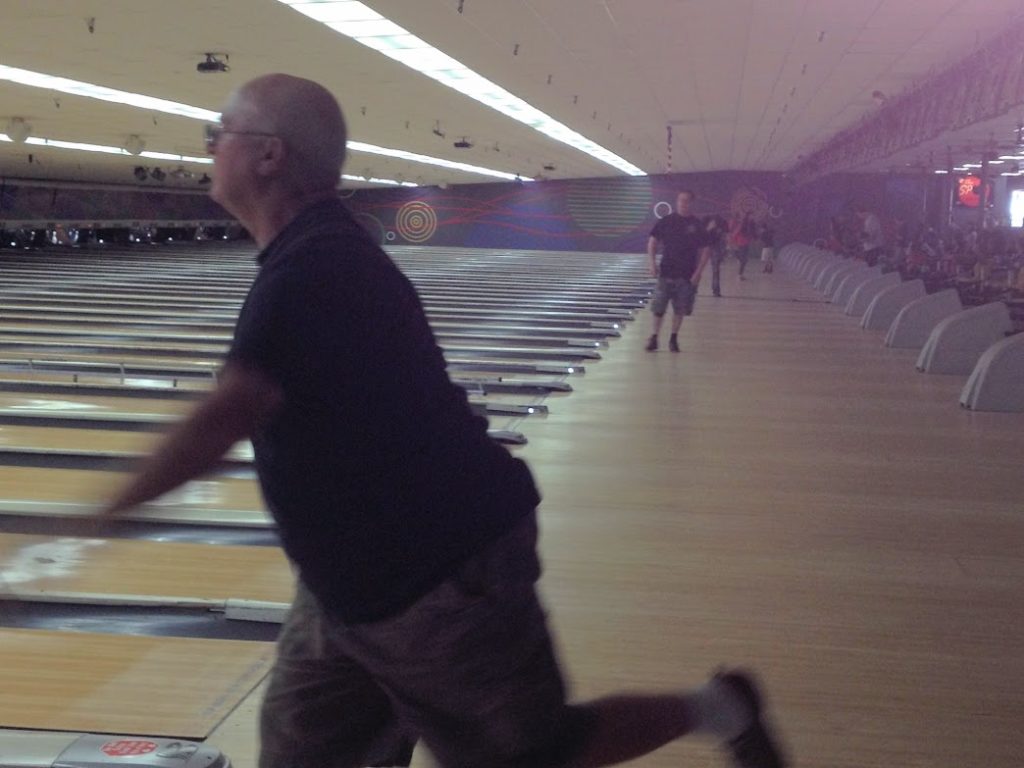 Bowling and Pizza. Meet at the Church. We are going on the base to go Bowling at the Leatherneck Lanes on Camp Pendleton. Car pooling is highly recommended. After Bowling we planning to go out for pizza.
Find out more »
April 2020
May 2020
June 2020
September 2020
+ Export Events
Come Worship With Us
Sundays at 10am
Shepherd of the Valley Lutheran Church
4510 N River Rd
Oceanside, California 92057
Our new mailing address is: (4/1/19)
Shepherd of the Valley
PO Box 406
San Luis Rey, CA. 92068